In Tune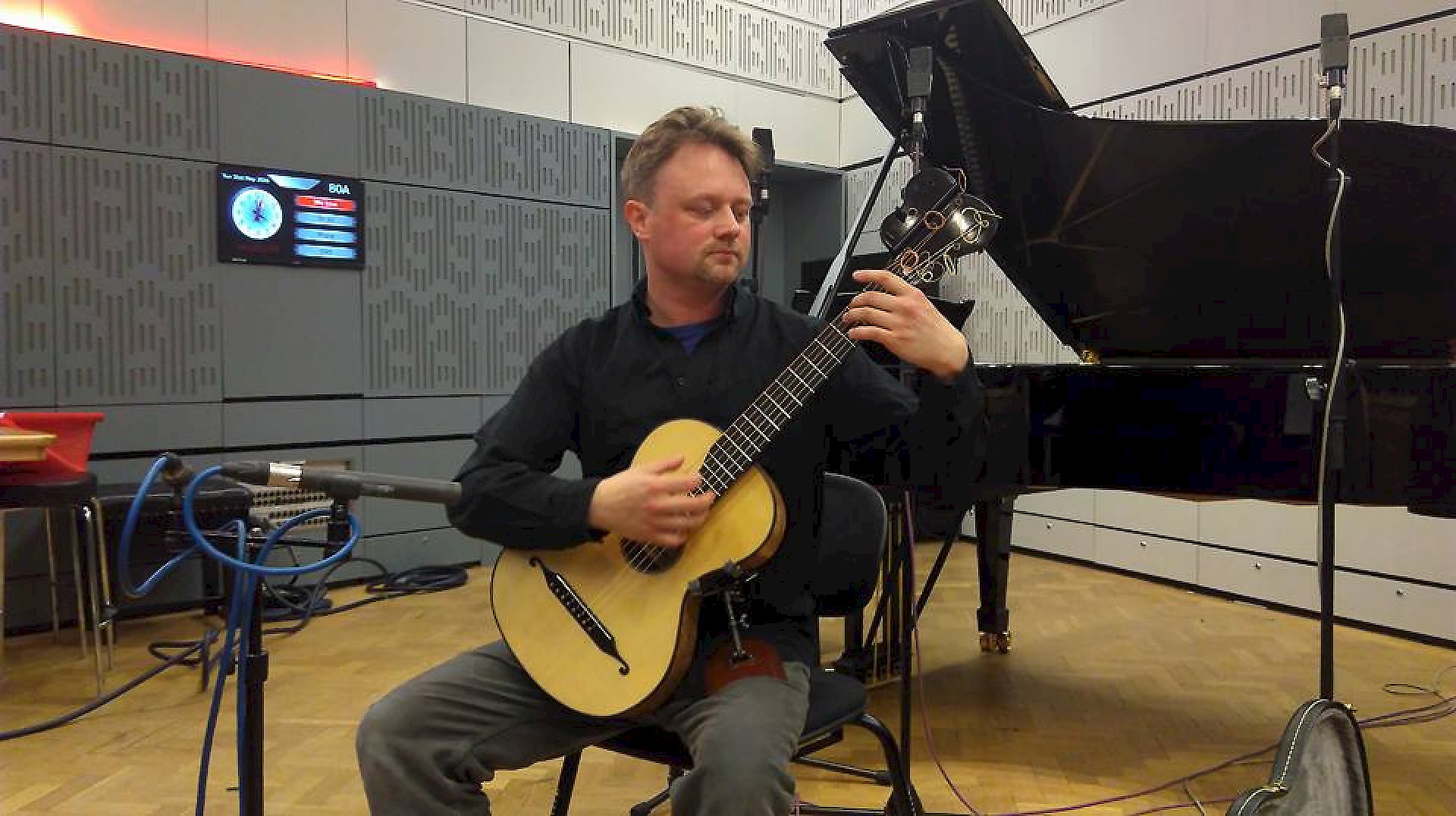 Warming up for solo performance and interview on BBC Radio 3's In tune programme.
POSTED: 02/06/2016 11:56
Oud festival
Found this on YouTube, a performance from an Oud festival in London in 2011. I appear at around 5 minutes into the programme.
POSTED: 20/04/2016 01:01
Chelys Lachrimae recording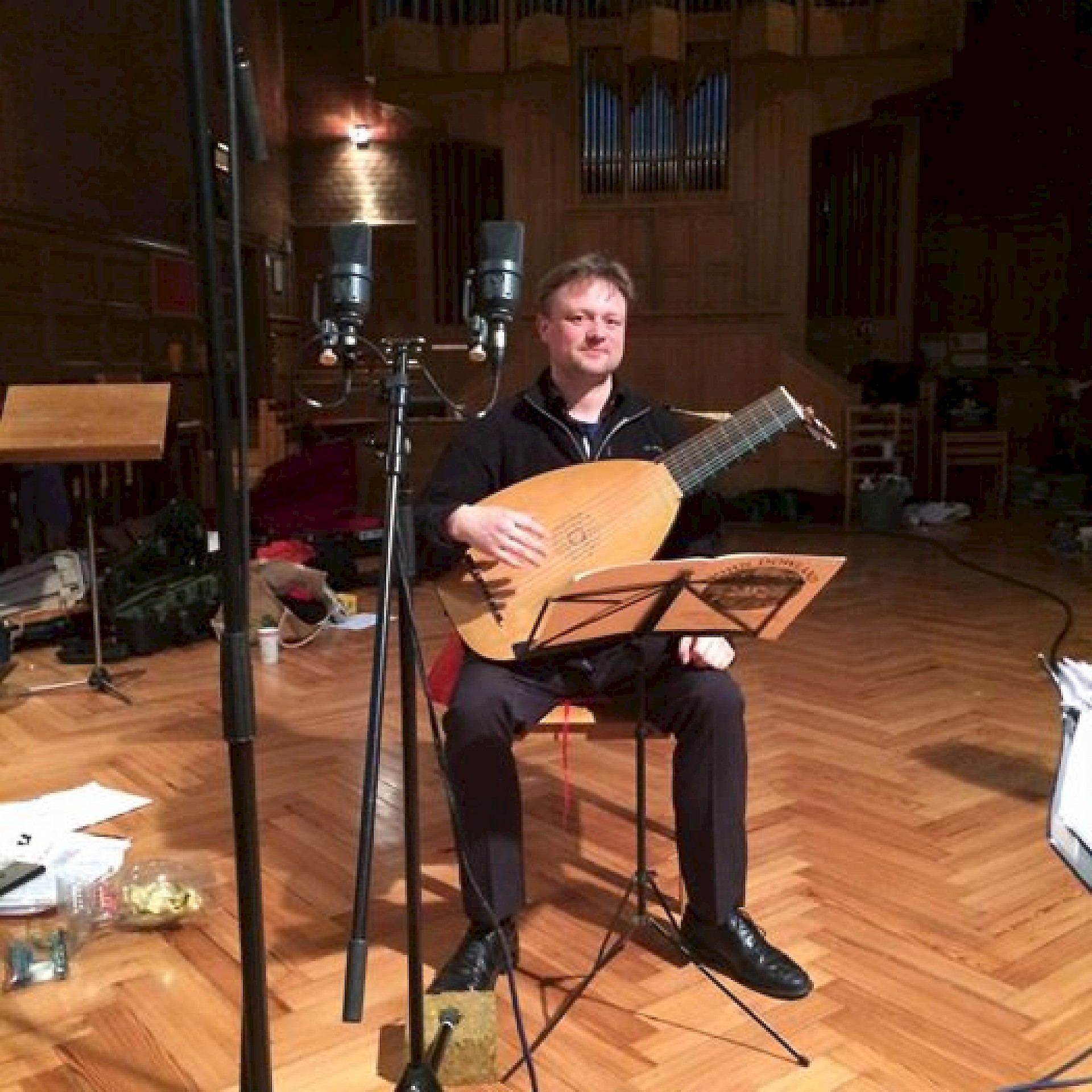 Some pictures from Chelys Viol Consort recording of John Dowland's Lachrimae.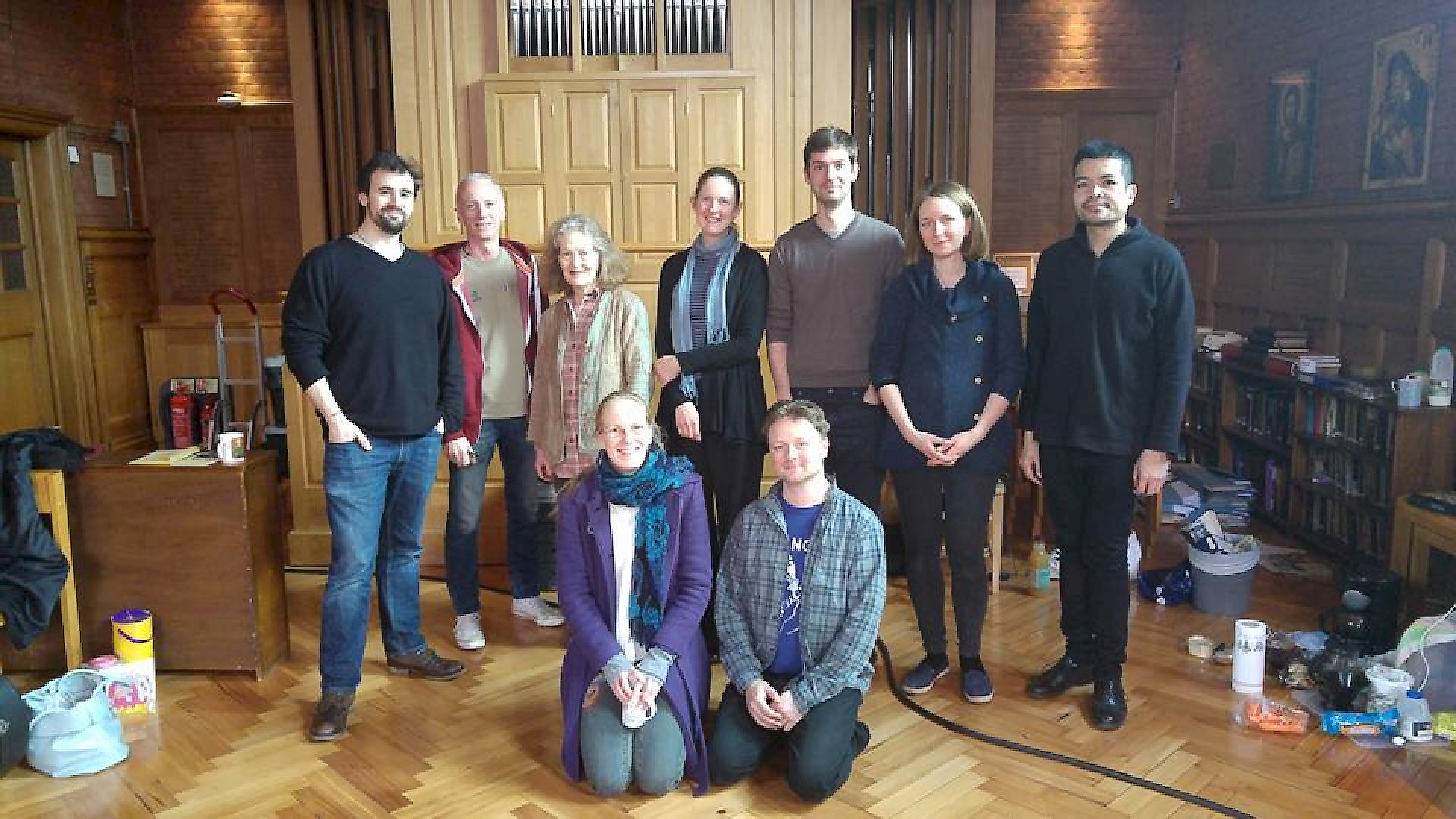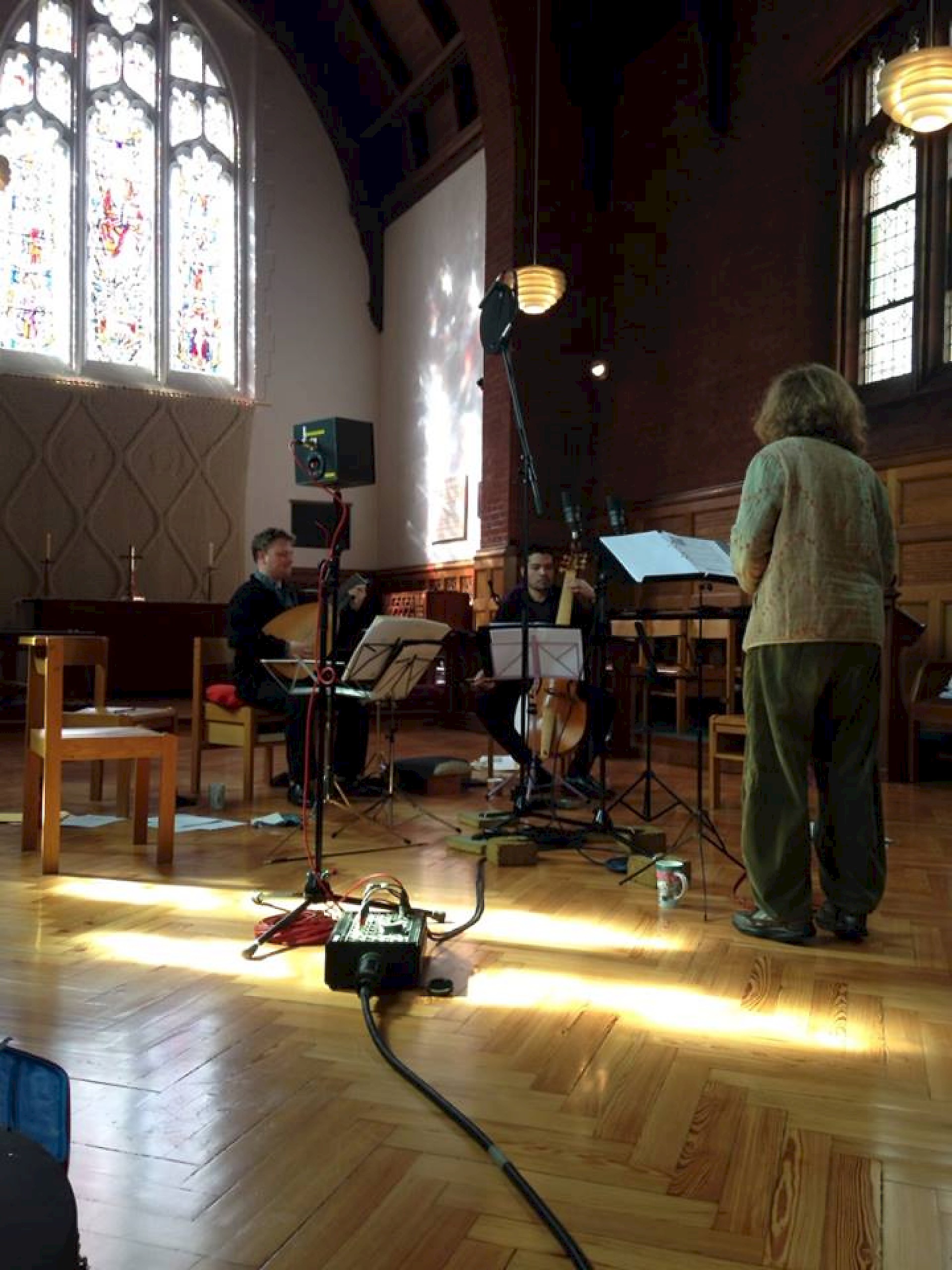 POSTED: 31/03/2016 21:11
New solo album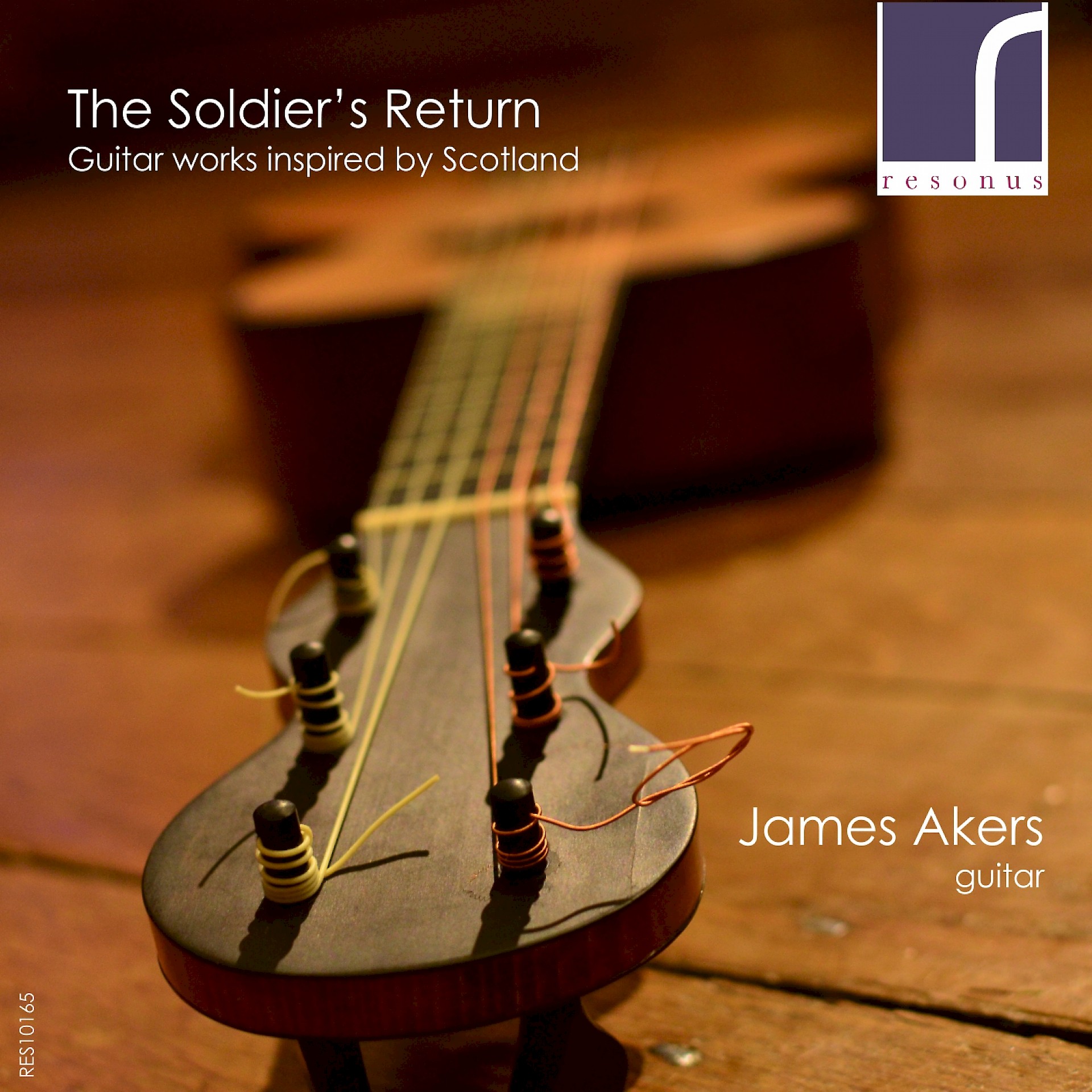 Cover image for new solo album. Music recorded, booklet essay written, Release date confirmed, May 6, featuring many premier recordings. Very exciting
POSTED: 14/03/2016 16:15
Renaissance Music Week in Ejstrupholm, Denmark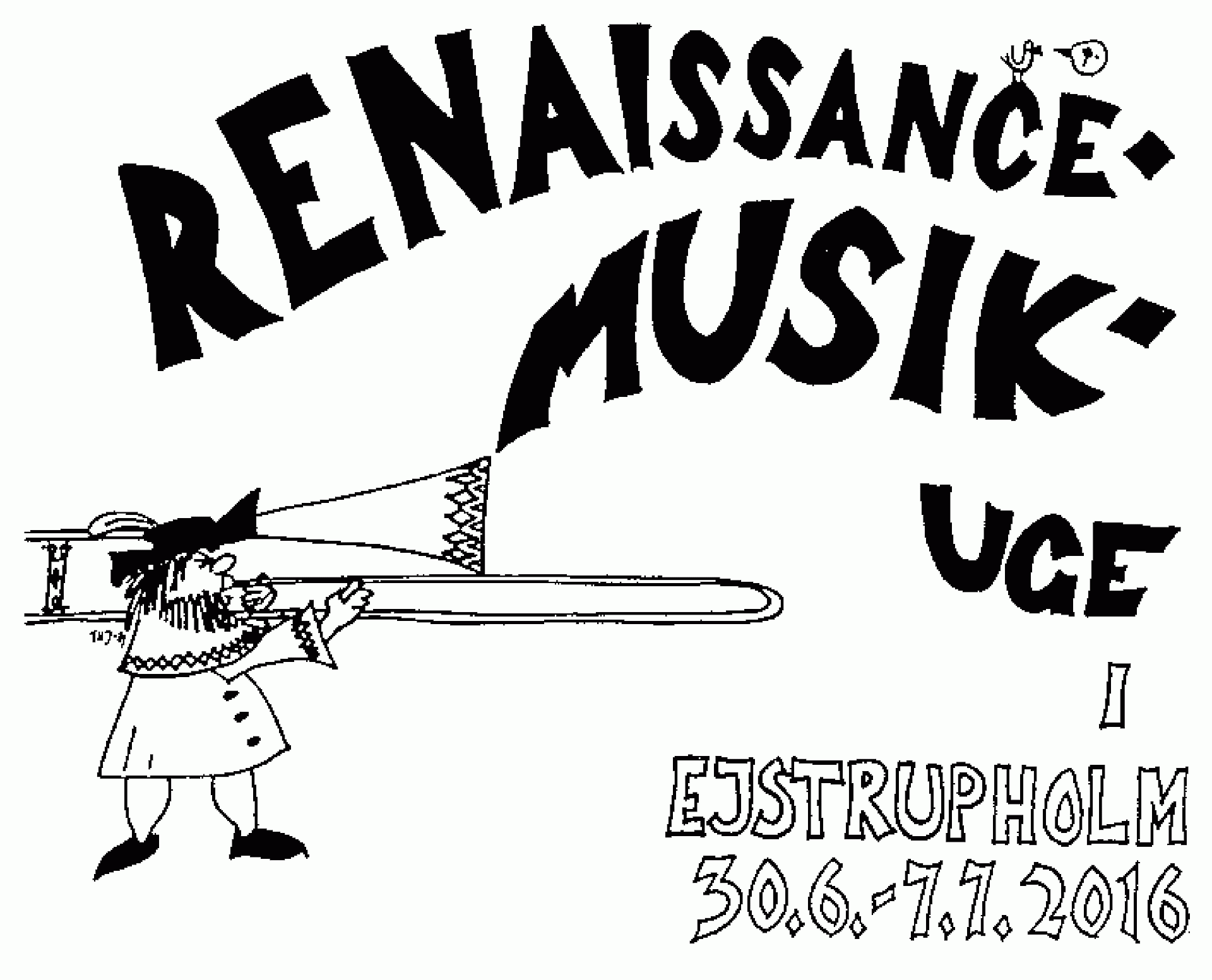 This year's Renaissance music now booking, come and join the facsimilie fun, see Links page for website details.
POSTED: 30/01/2016 15:52