Corbetta video
Video of a performance of a suite for baroque guitar by Corbetta from a concert in Garrick's Temple, Hampton, London
POSTED: 27/08/2018 14:50
New project: Le Donne e la Chitarra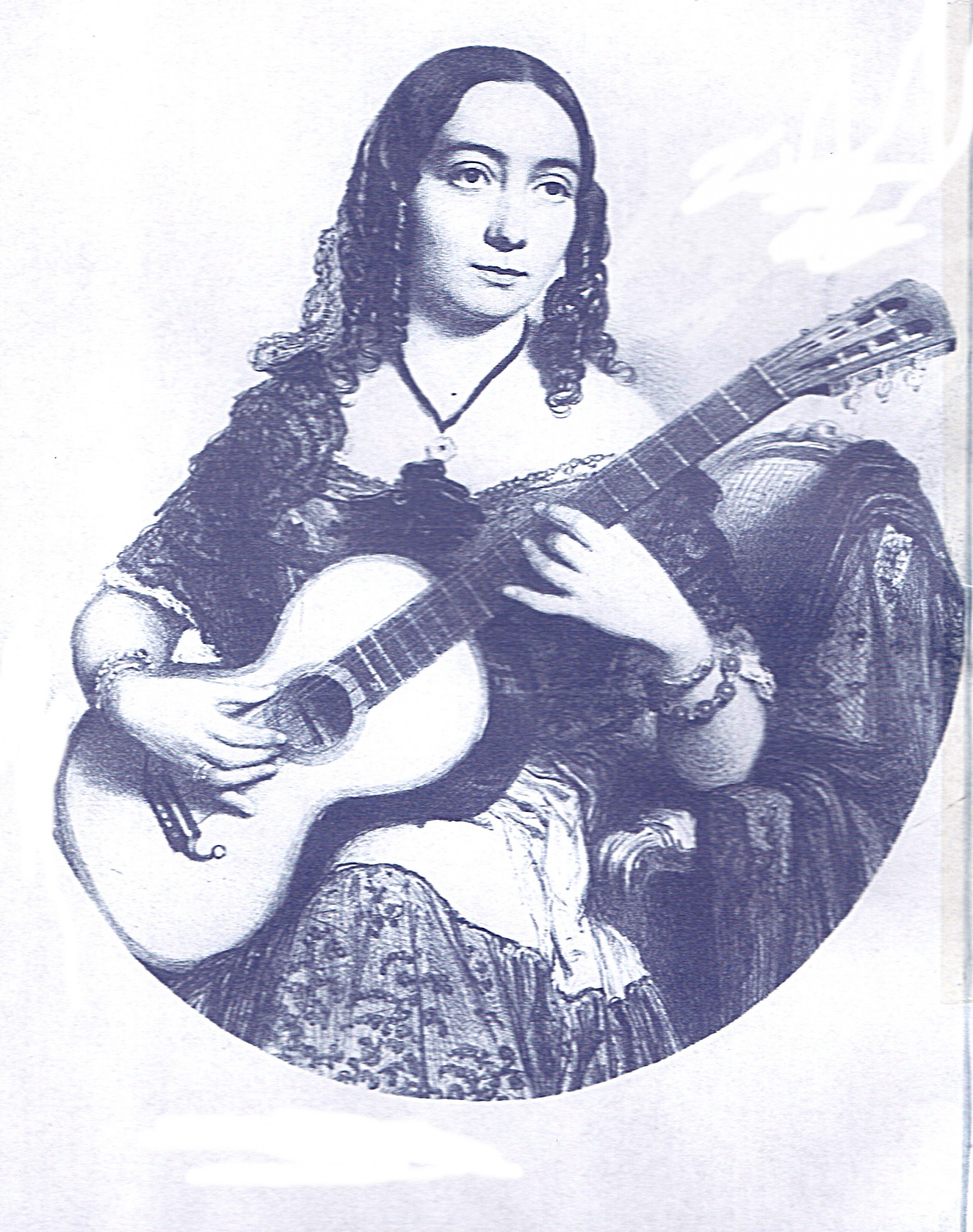 The aim of this project is to draw attention to the music of women composers whose works have been unjustly neglected on recordings and in performance for over a hundred years. Featuring music by Emilia Giuliani (1813-1850), daughter of the famed Mauro Giuliani, who composed uniquely dynamic works full of expression and originality; Catharina Pratten (1821-1895), whose wistful romantic works reveal the sensitive innocence of a bygone age and Athénaïs Paulian (1802-c.1875) the near anonymous composer of a single opus imbued with charm and a profound ease of invention. This music is evidence of the significance of women composers and performers throughout the 19th century while its quality and diversity give it a timeless relevance that speaks to the modern world.
POSTED: 24/08/2018 13:49
Recording session for Le Donne e la Chitarra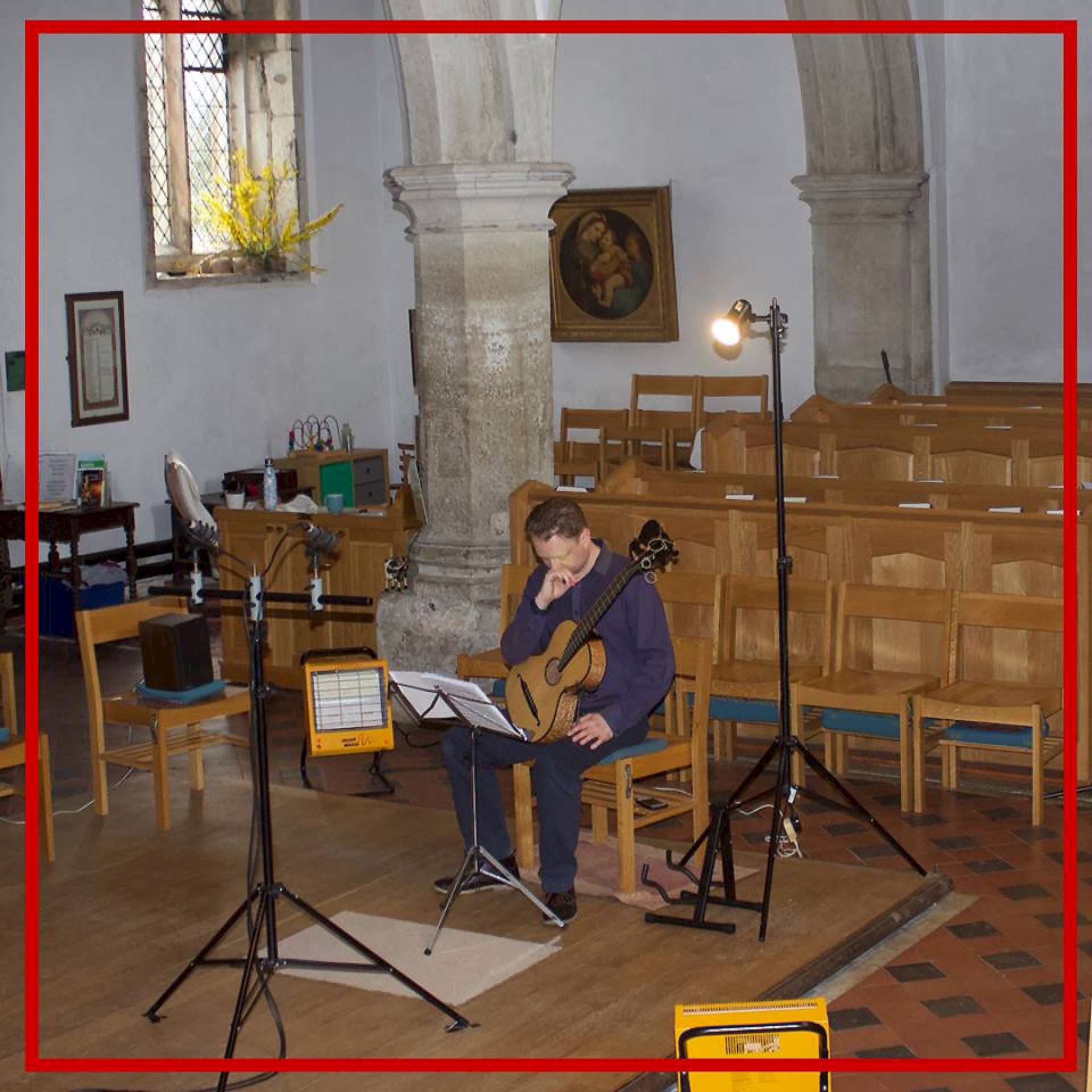 Some pictures from recent recording session for next solo album, Le Donne e la Chitarra, containing music for guitar by 19th century women composers.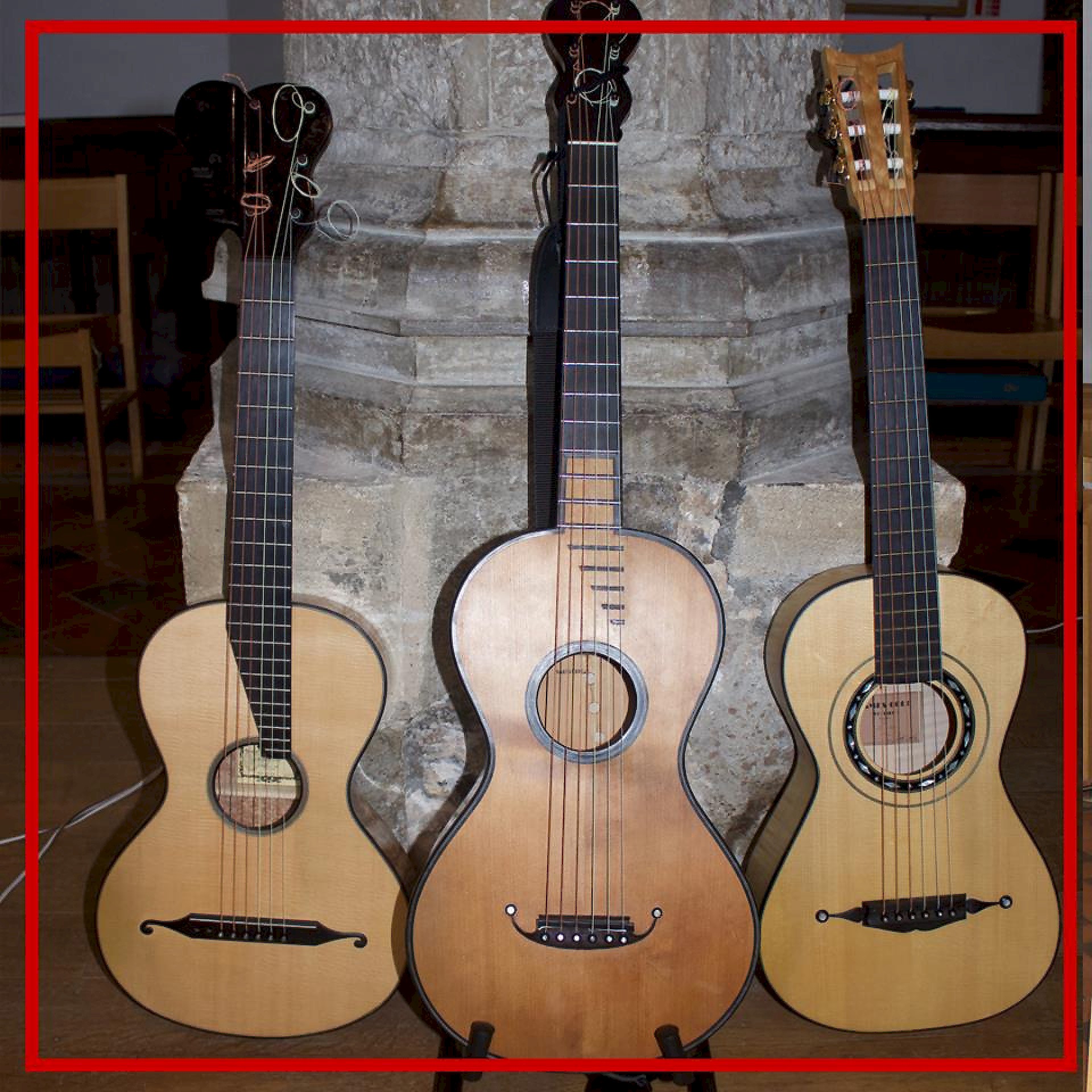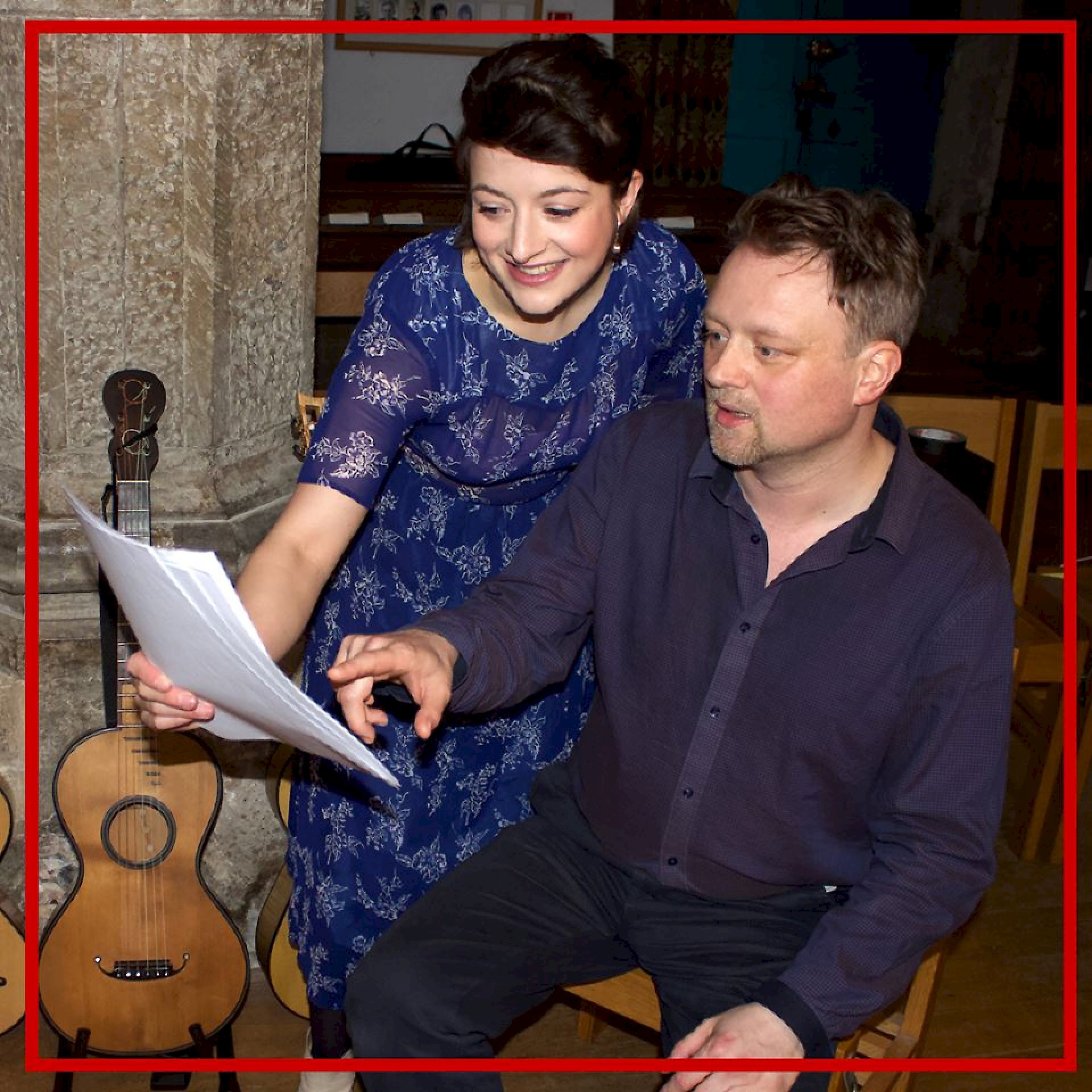 POSTED: 12/05/2018 15:17
First Dowland album review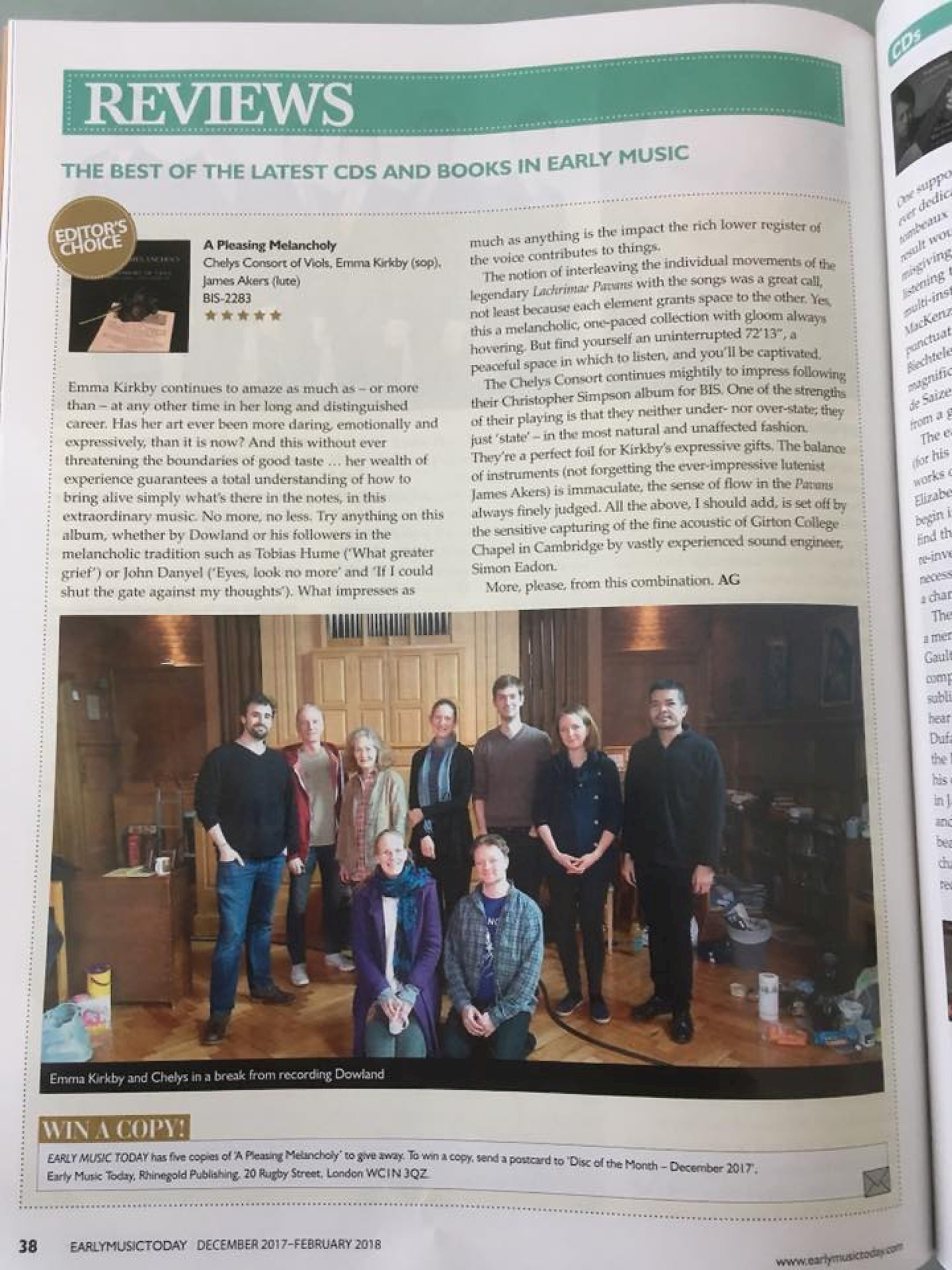 Five stars and Editor's choice in Early Music Today Magazine for Dowland album with Chelys and Emma Kirkby
POSTED: 25/11/2017 16:57
A Pleasing Melancholy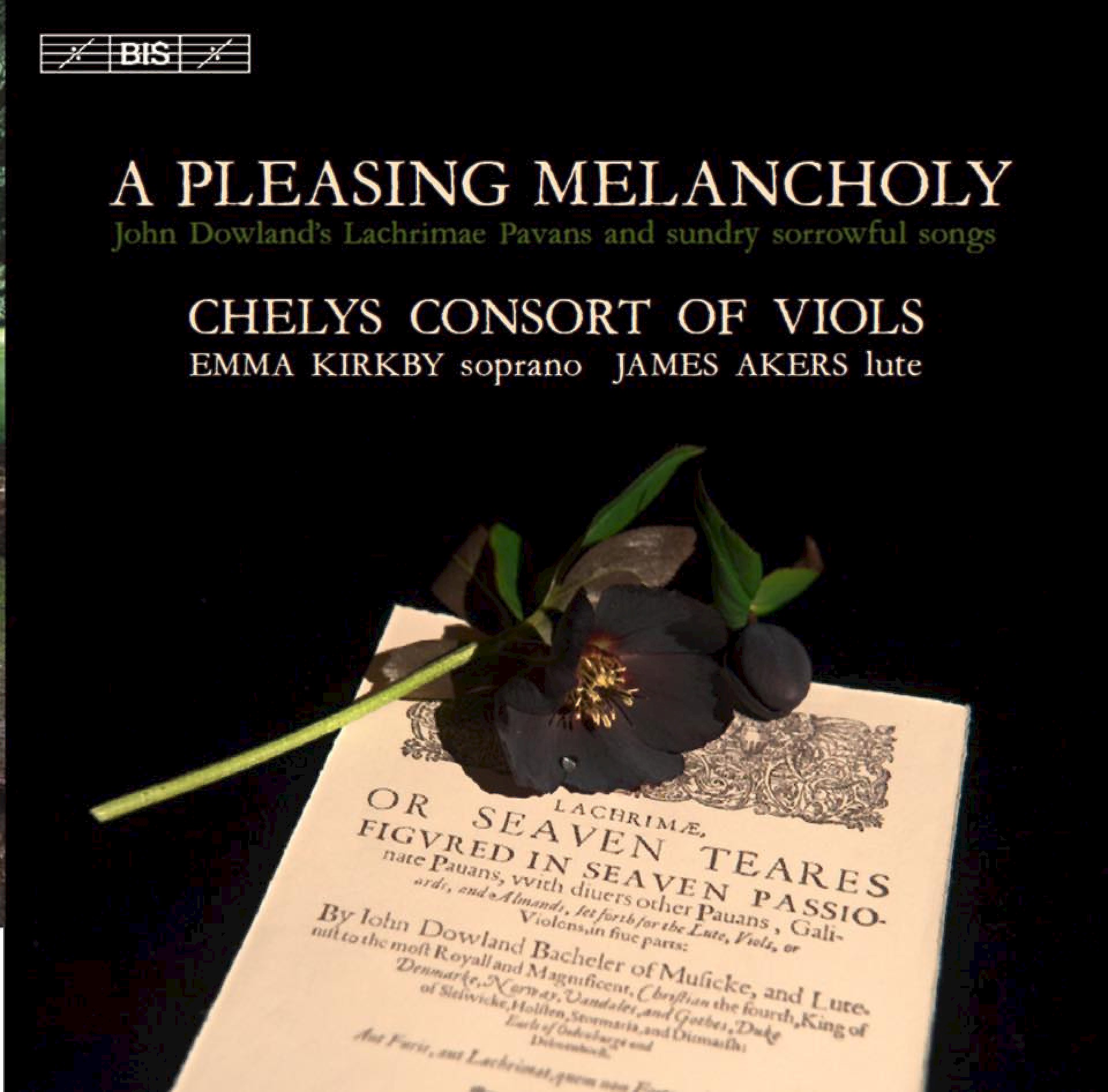 Very much looking forward to the release of this album in late September 2017.
POSTED: 18/06/2017 19:04