Guitar and Music Institute Interview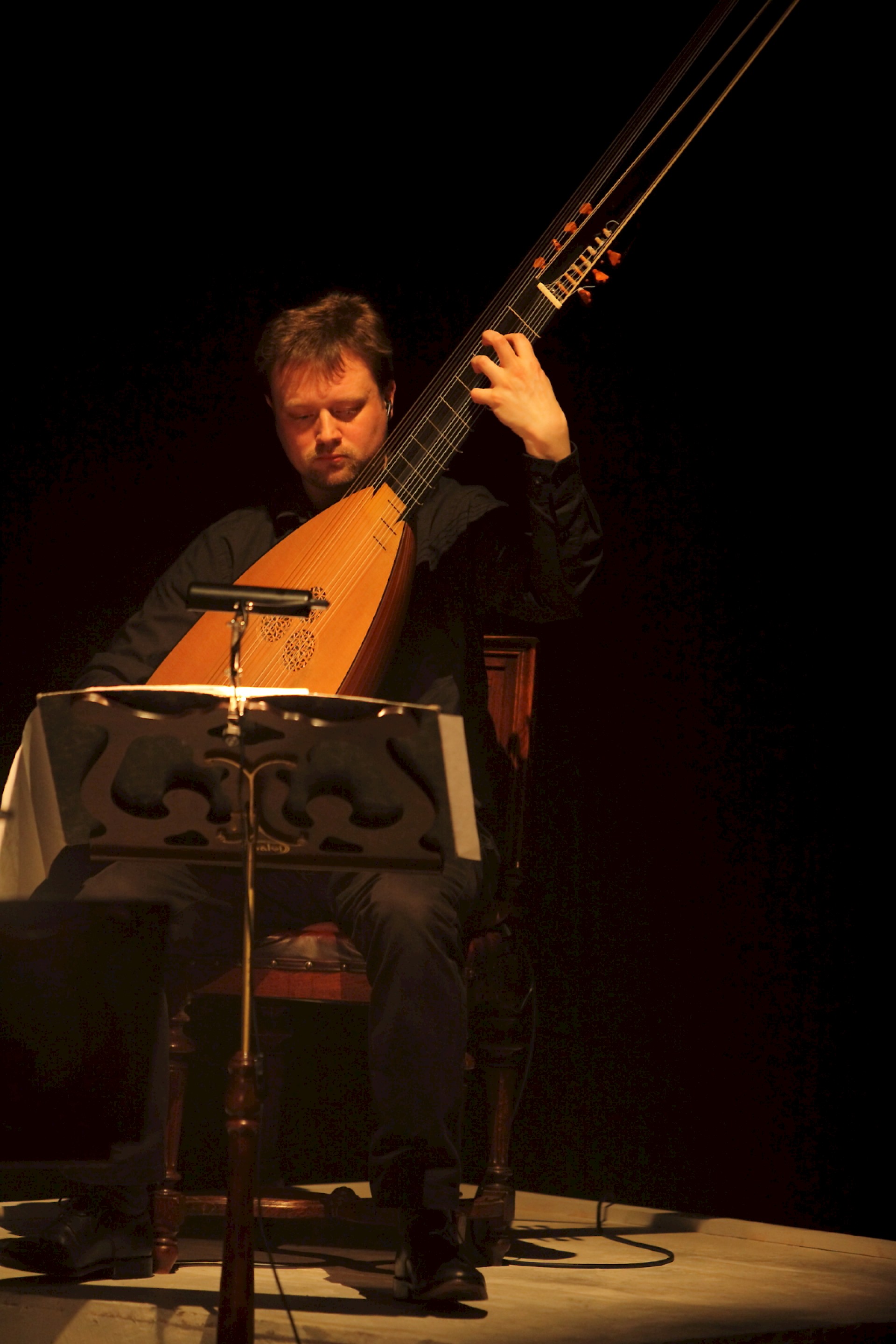 Here's a fun interview I did, about all things historical and plucked, for the Guitar and Music institute website
POSTED: 16/04/2019 20:47
Fantasie Romantique
YouTube video of Fantasia Romantique by Johann Decker-Shenk for 9 string romantic guitar
POSTED: 05/04/2019 22:58
Classical Guitar Magazine review of Le Donne e la Chitarra
Very encouraging review of Le Donne e la Chitarra from Classical Guitar Magazine
POSTED: 17/02/2019 11:52
Weaver Dance Company
Some nice Restoration music with Evelyn Nallen and Garath Deats
POSTED: 05/02/2019 19:40
Spotify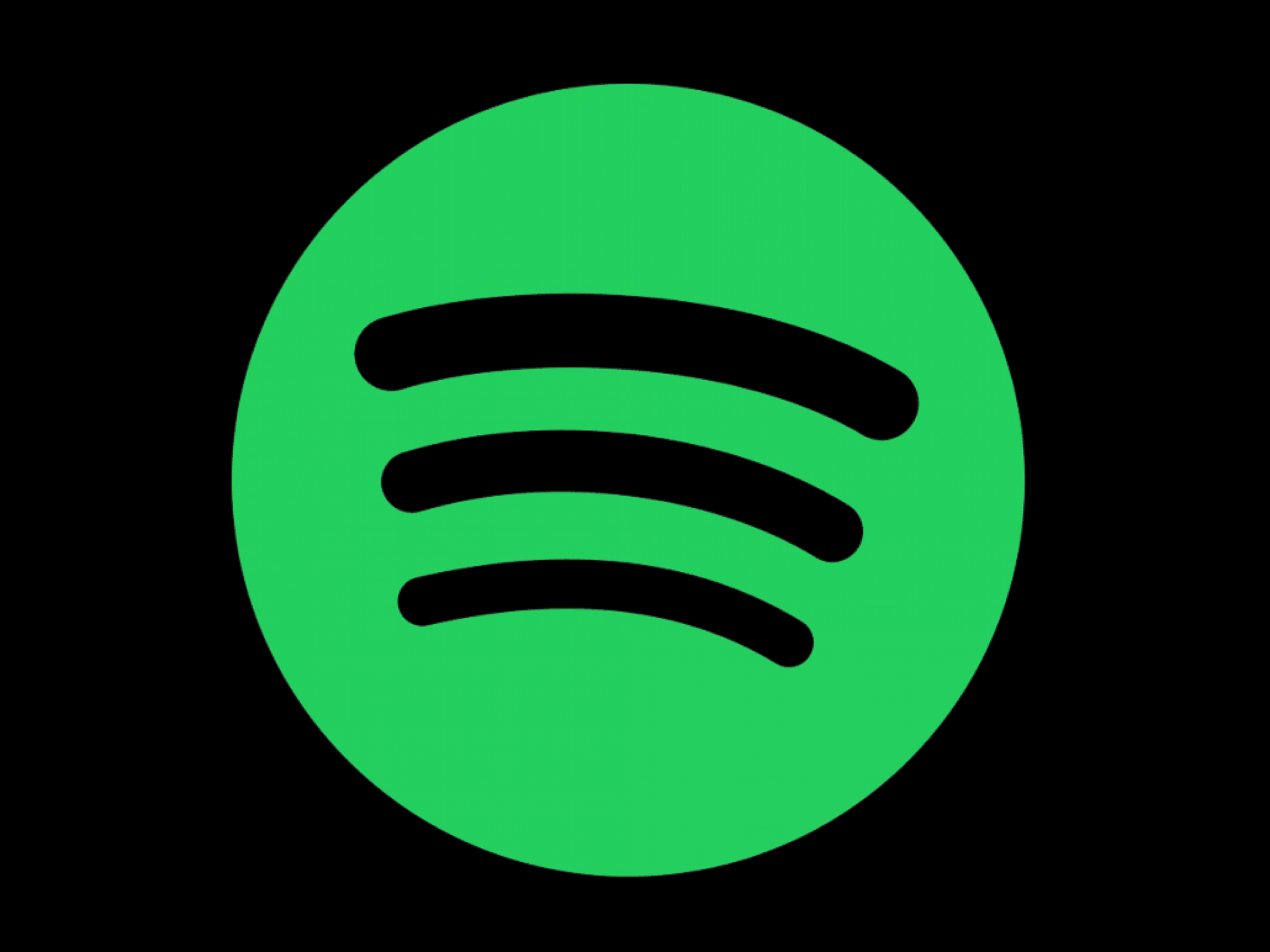 Have taken control of my Spotify artist page, many of my recordings can be listened to here
POSTED: 05/02/2019 19:32
Interview for WDR, German radio station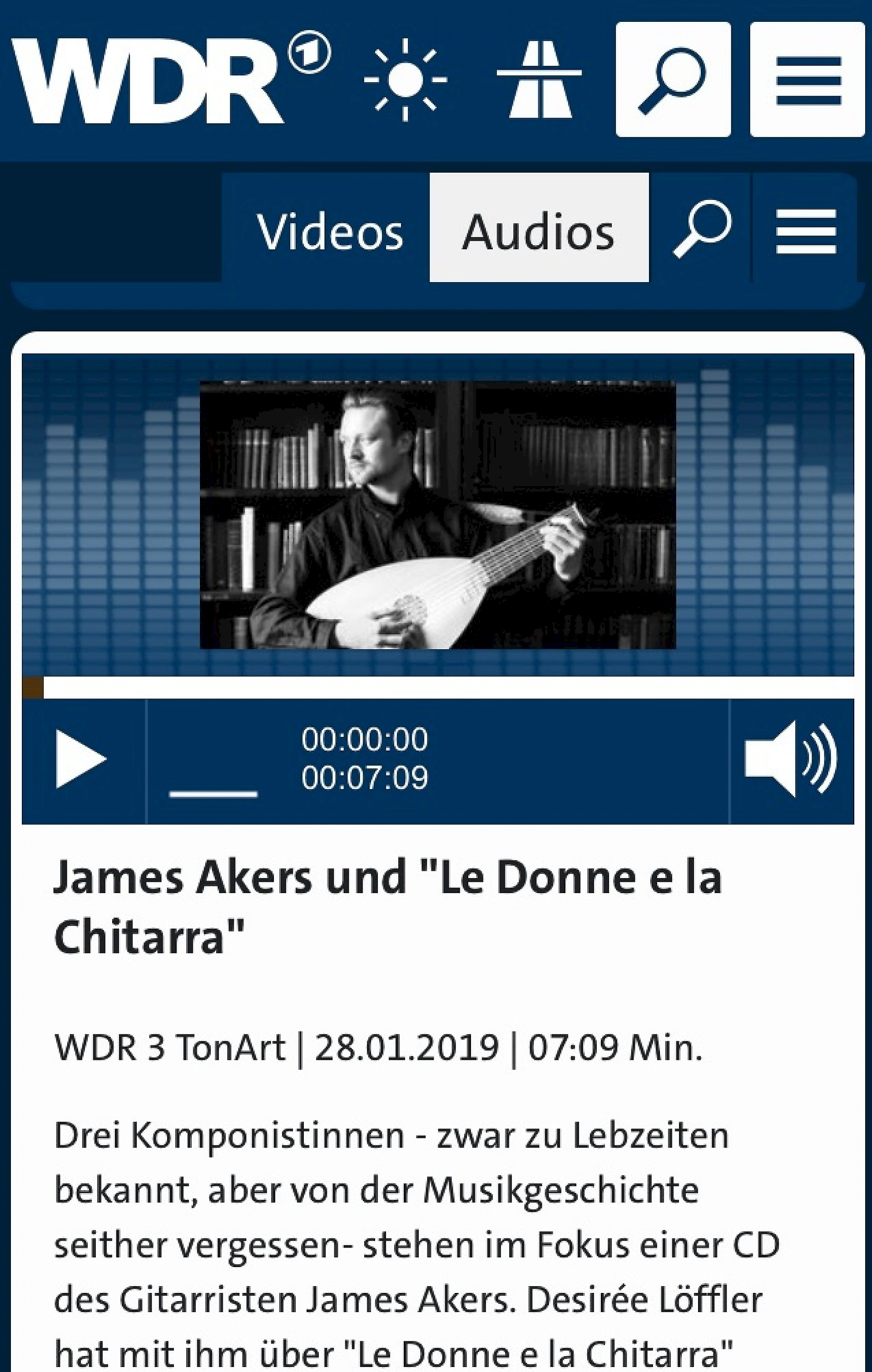 Here is a short programme about Le Donne e la Chitarra that was broadcast on 28 January 2019, including my interview with journalist Desirée Löffler
POSTED: 29/01/2019 16:56
Lecture recital at Wolfson College, Oxford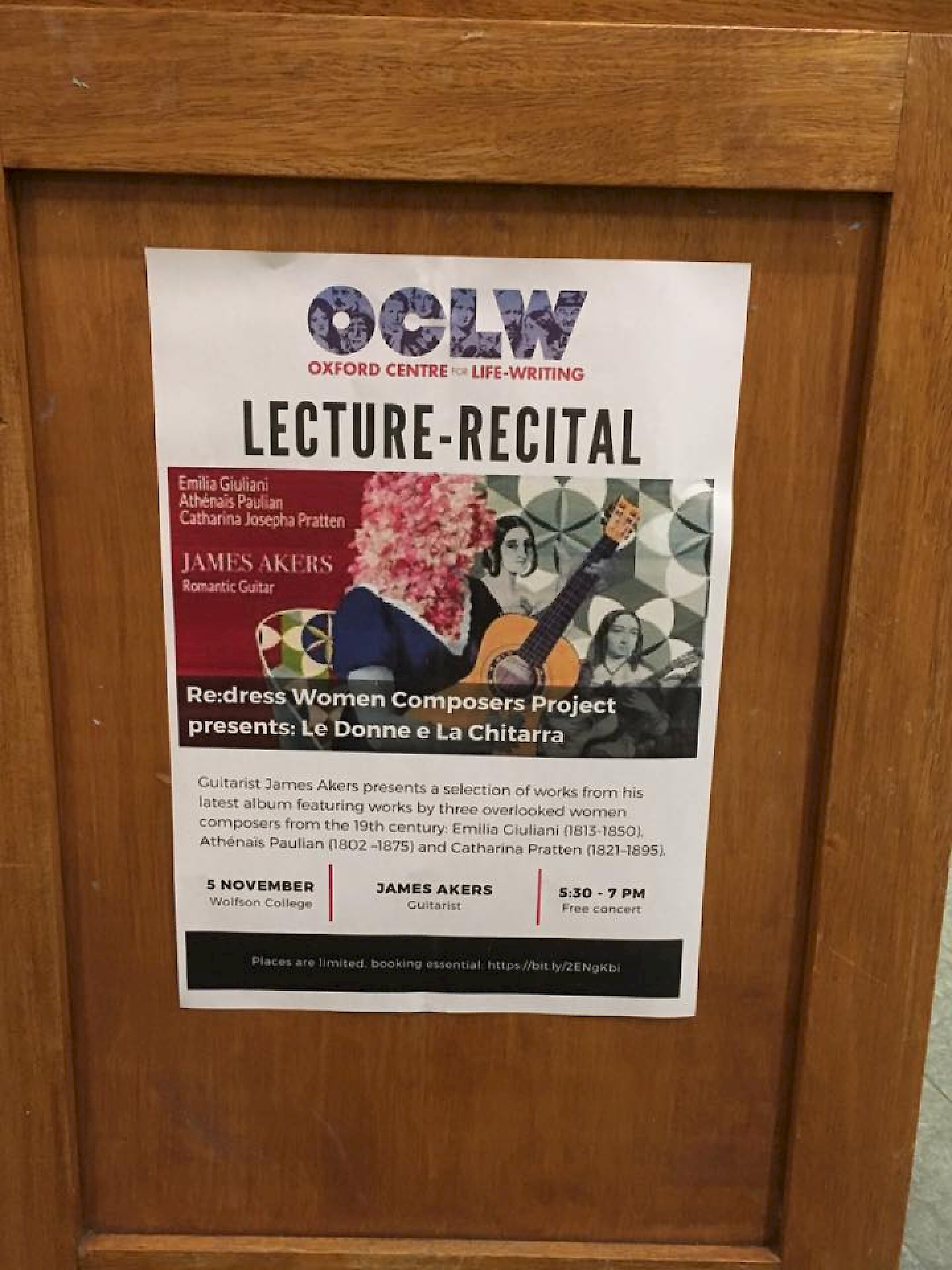 A podcast of our lecture recital on women guitarist composers can be found here
POSTED: 24/01/2019 21:30
Prelude 2 by Emilia Giuliani (1813-1850)
A performance of Emilia Giuliani's striking second prelude in Brompton Cemetery, London
POSTED: 03/11/2018 23:25
Introducing the instruments
A video about the instruments used on Le Donne e la Chitarra, why they were chosen and the different technical approaches to playing them.
POSTED: 03/11/2018 23:20
Introducing Athénaïs Paulian
A short talk about the third composer to be featured on Le Donne e la Chitarra
POSTED: 15/10/2018 19:32
Pictures from Brompton Cemetery concert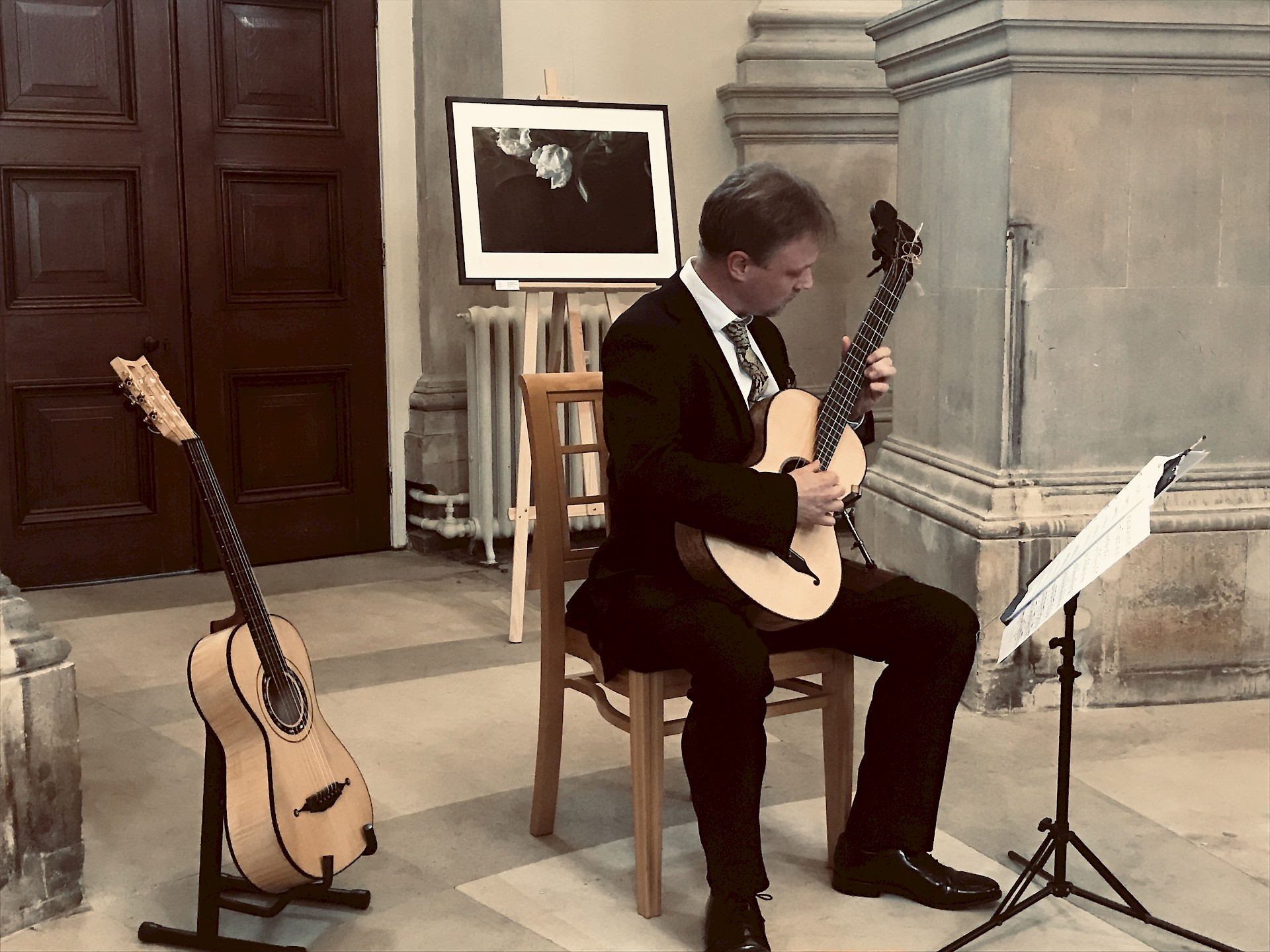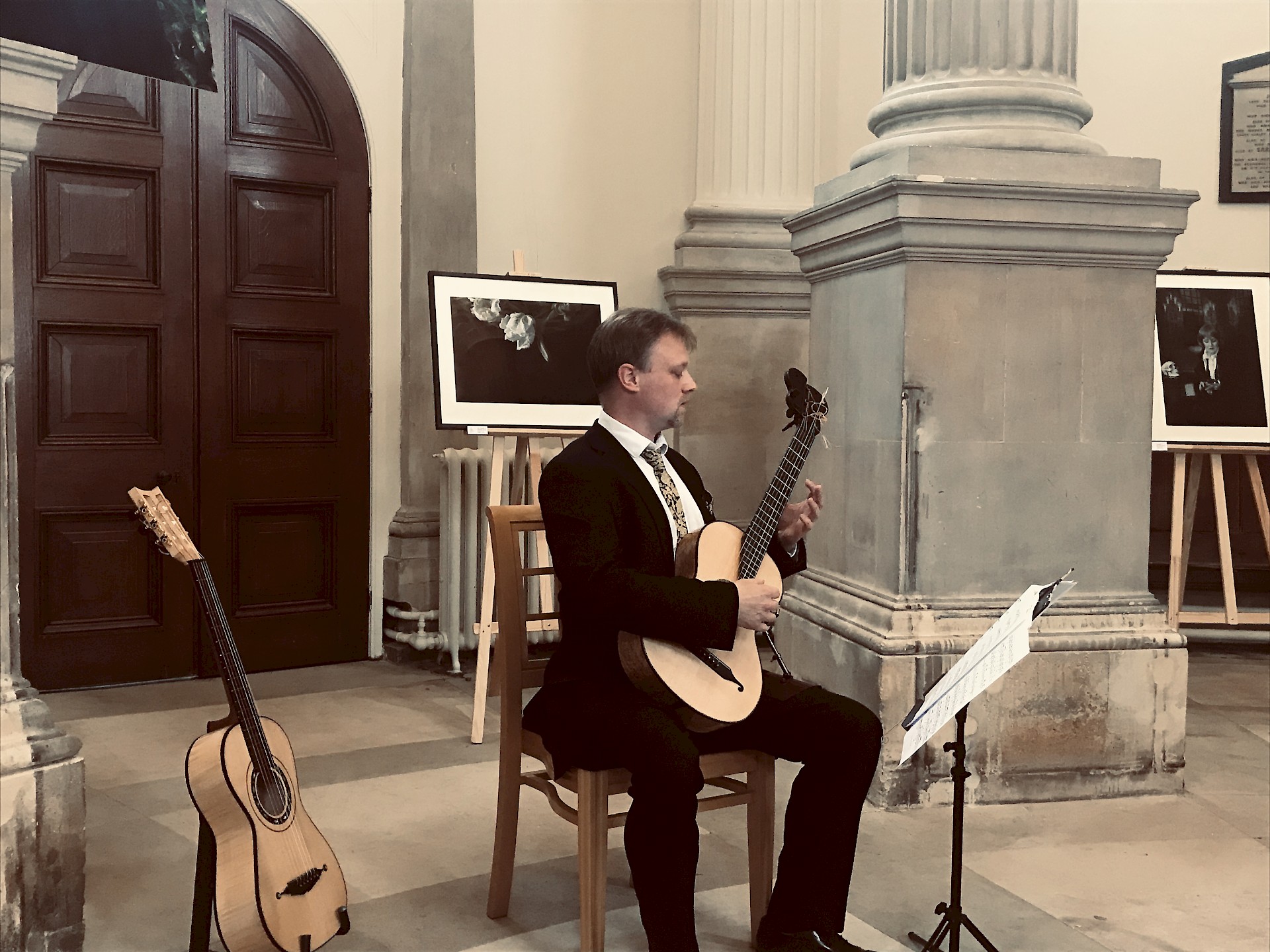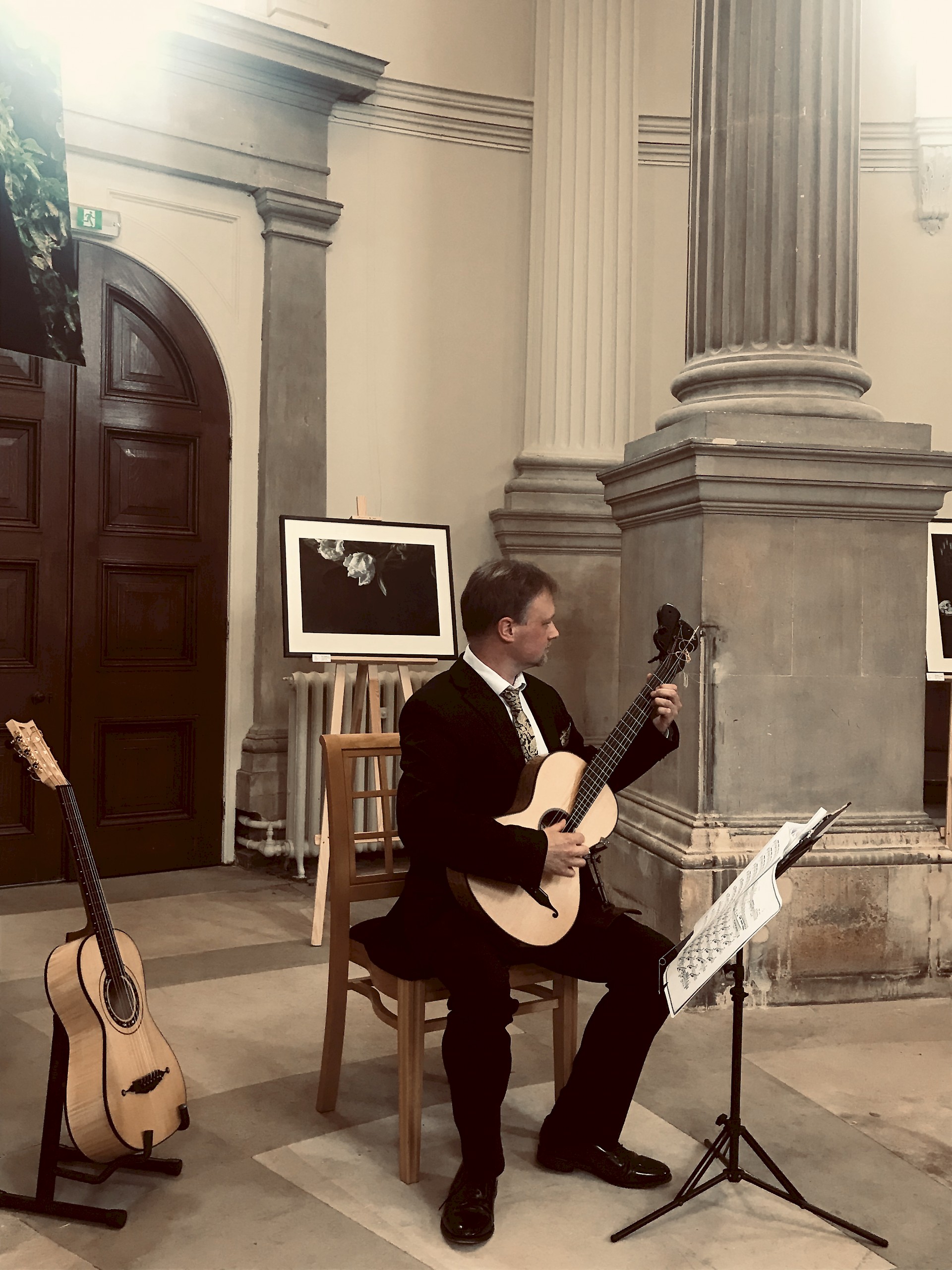 POSTED: 08/10/2018 19:20
Introducing Emilia Giuliani
Talking about Emilia Giuliani
POSTED: 01/10/2018 21:00
Introducing Catherina Pratten
A short video about the life and work of Catharine Pratten
POSTED: 01/10/2018 20:40
Marche Funebre
Catharina Pratten's Marche Funebré performed by her graveside in Brompton Cemetery
POSTED: 01/10/2018 20:17
New solo album
Little promotional video for new album, due out in a few weeks
POSTED: 28/08/2018 14:39
Preview concert for new solo album, Le Donne e la Chitarra: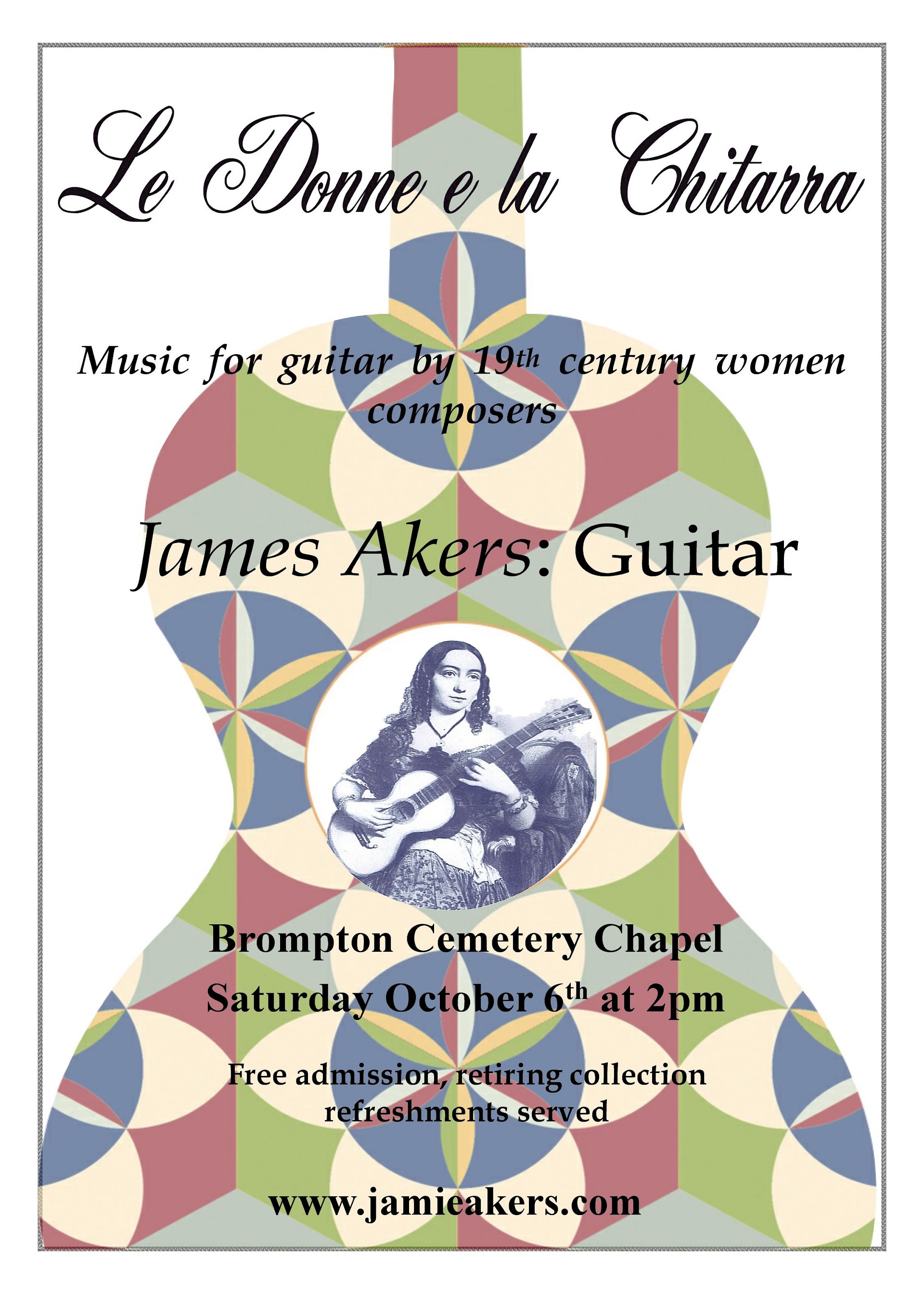 POSTED: 27/08/2018 14:56
Corbetta video
Video of a performance of a suite for baroque guitar by Corbetta from a concert in Garrick's Temple, Hampton, London
POSTED: 27/08/2018 14:50
New project: Le Donne e la Chitarra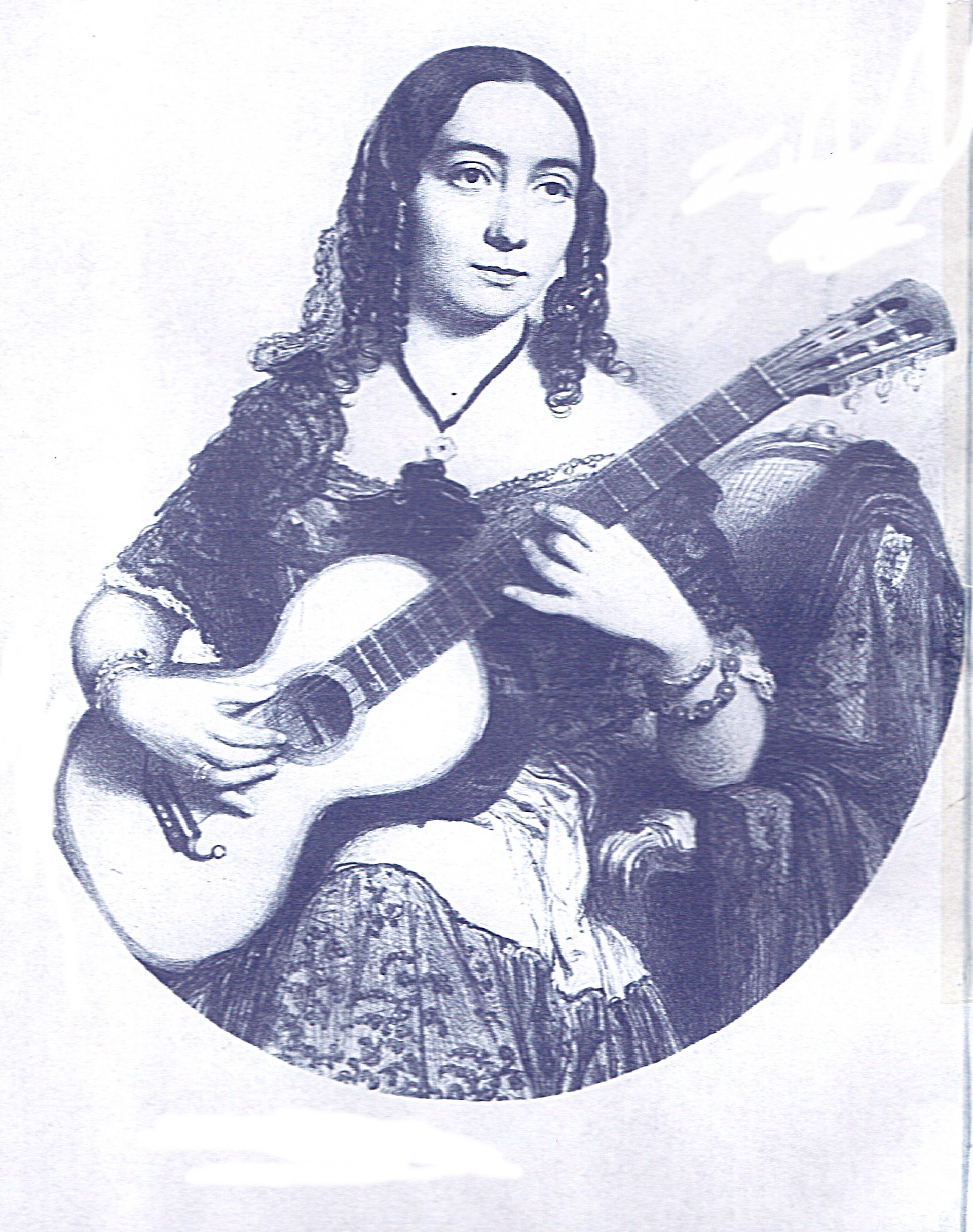 The aim of this project is to draw attention to the music of women composers whose works have been unjustly neglected on recordings and in performance for over a hundred years. Featuring music by Emilia Giuliani (1813-1850), daughter of the famed Mauro Giuliani, who composed uniquely dynamic works full of expression and originality; Catharina Pratten (1821-1895), whose wistful romantic works reveal the sensitive innocence of a bygone age and Athénaïs Paulian (1802-c.1875) the near anonymous composer of a single opus imbued with charm and a profound ease of invention. This music is evidence of the significance of women composers and performers throughout the 19th century while its quality and diversity give it a timeless relevance that speaks to the modern world.
POSTED: 24/08/2018 13:49
Recording session for Le Donne e la Chitarra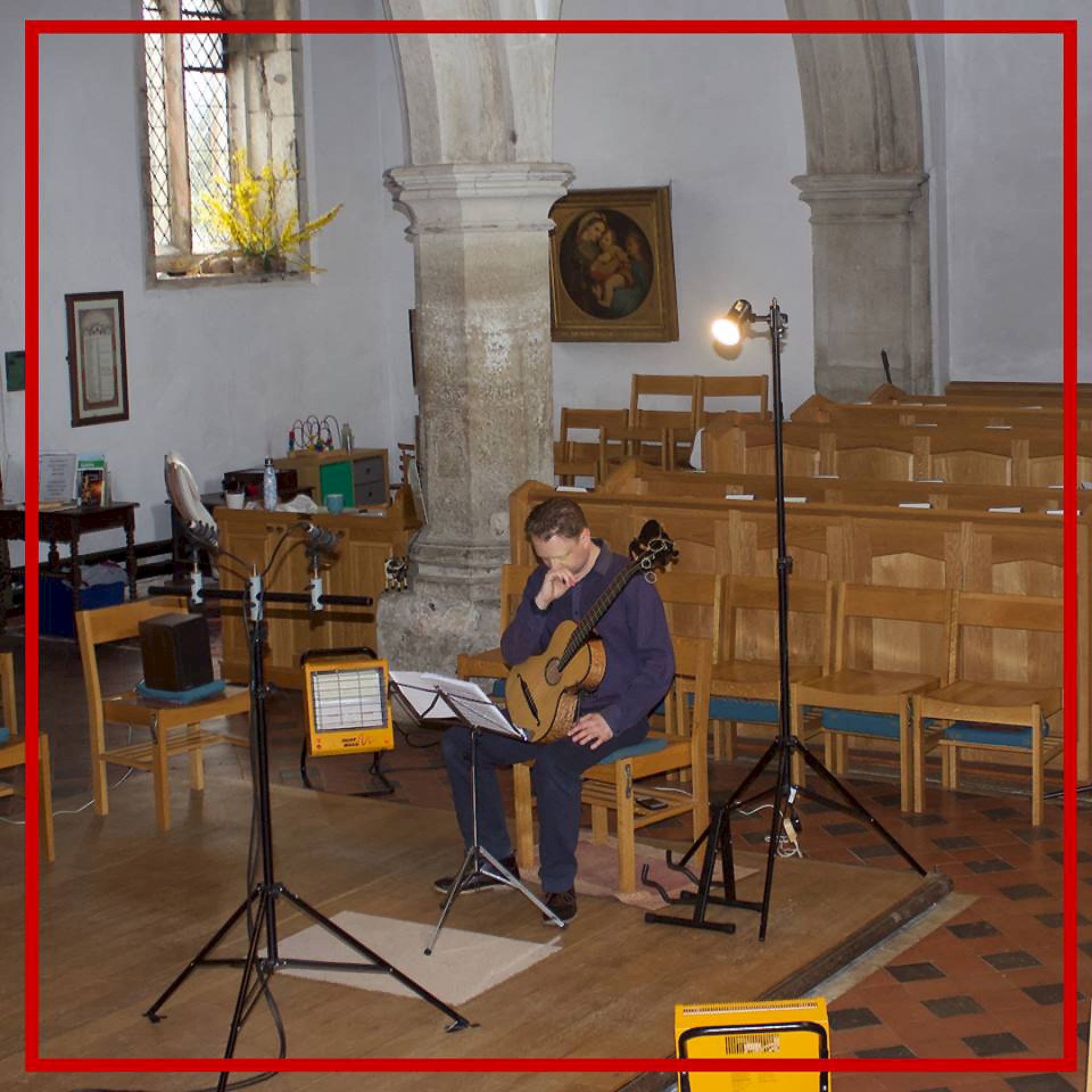 Some pictures from recent recording session for next solo album, Le Donne e la Chitarra, containing music for guitar by 19th century women composers.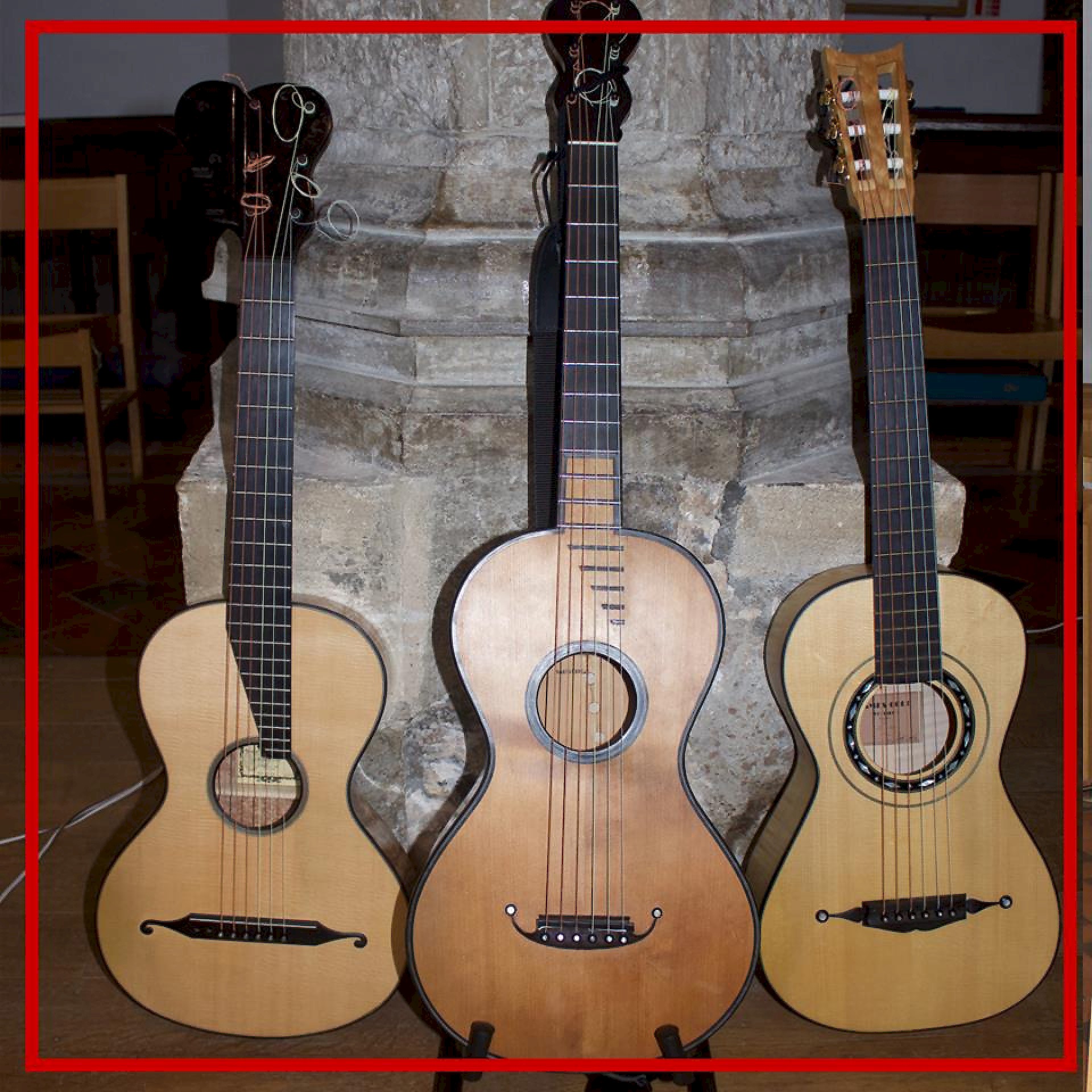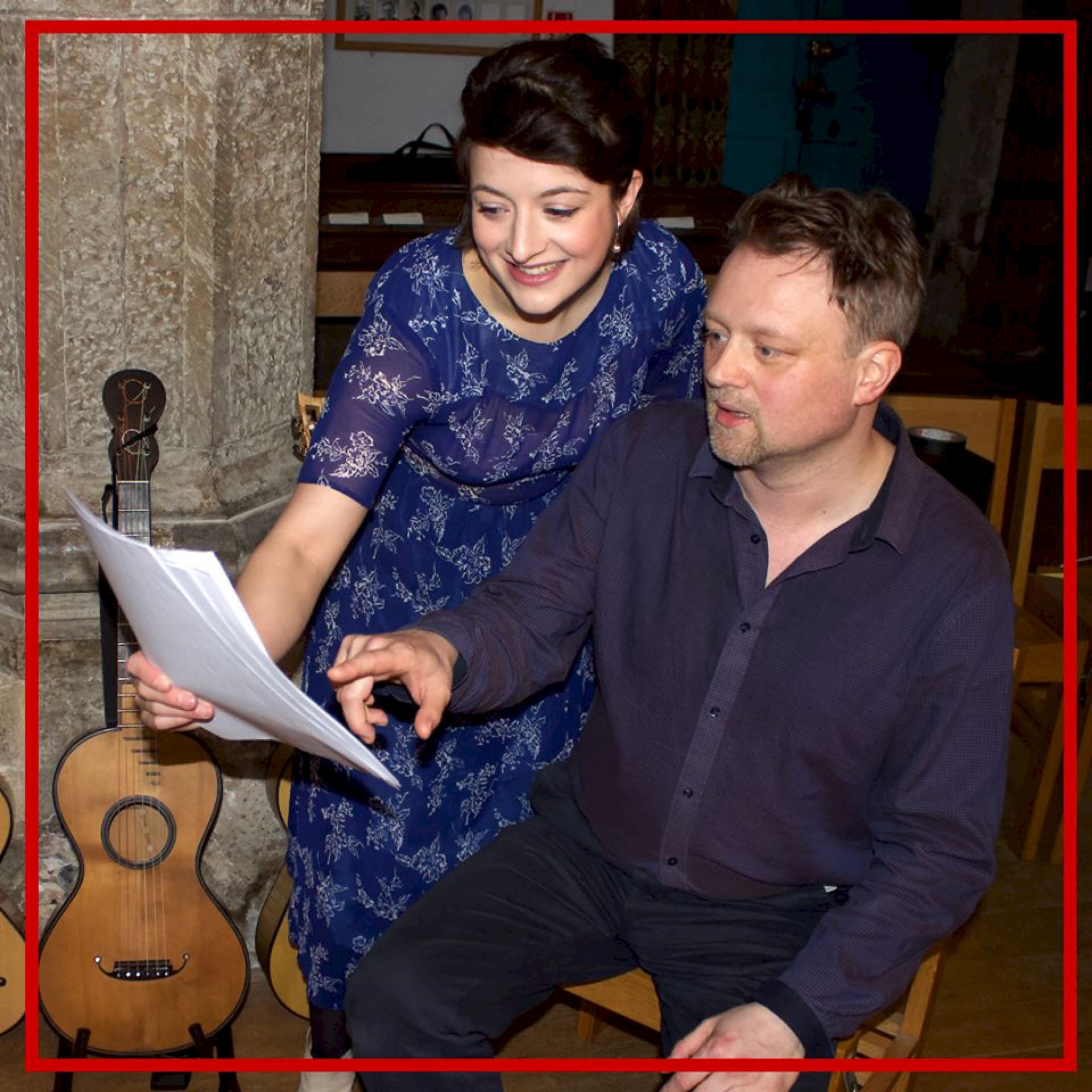 POSTED: 12/05/2018 15:17
First Dowland album review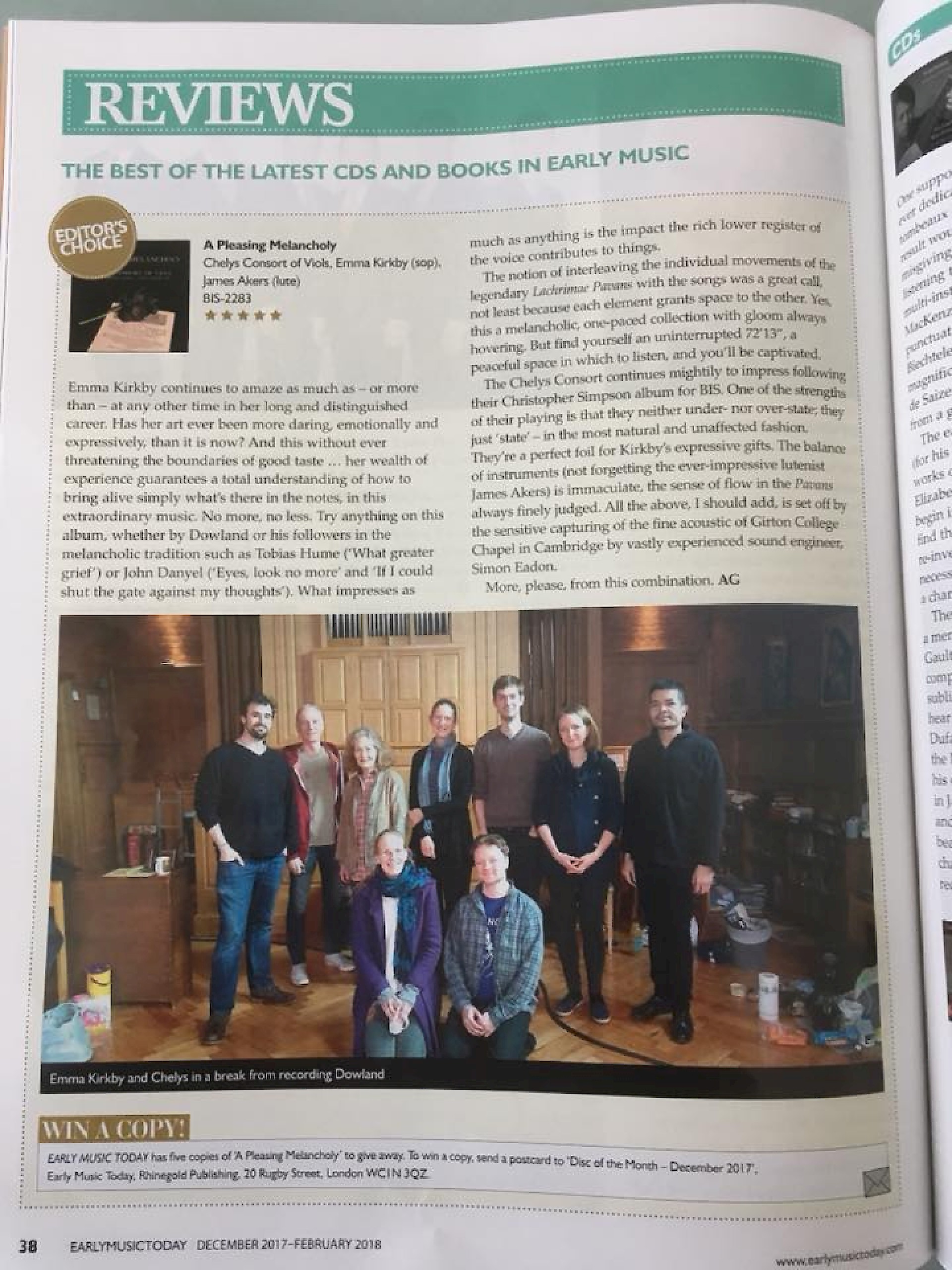 Five stars and Editor's choice in Early Music Today Magazine for Dowland album with Chelys and Emma Kirkby
POSTED: 25/11/2017 16:57
A Pleasing Melancholy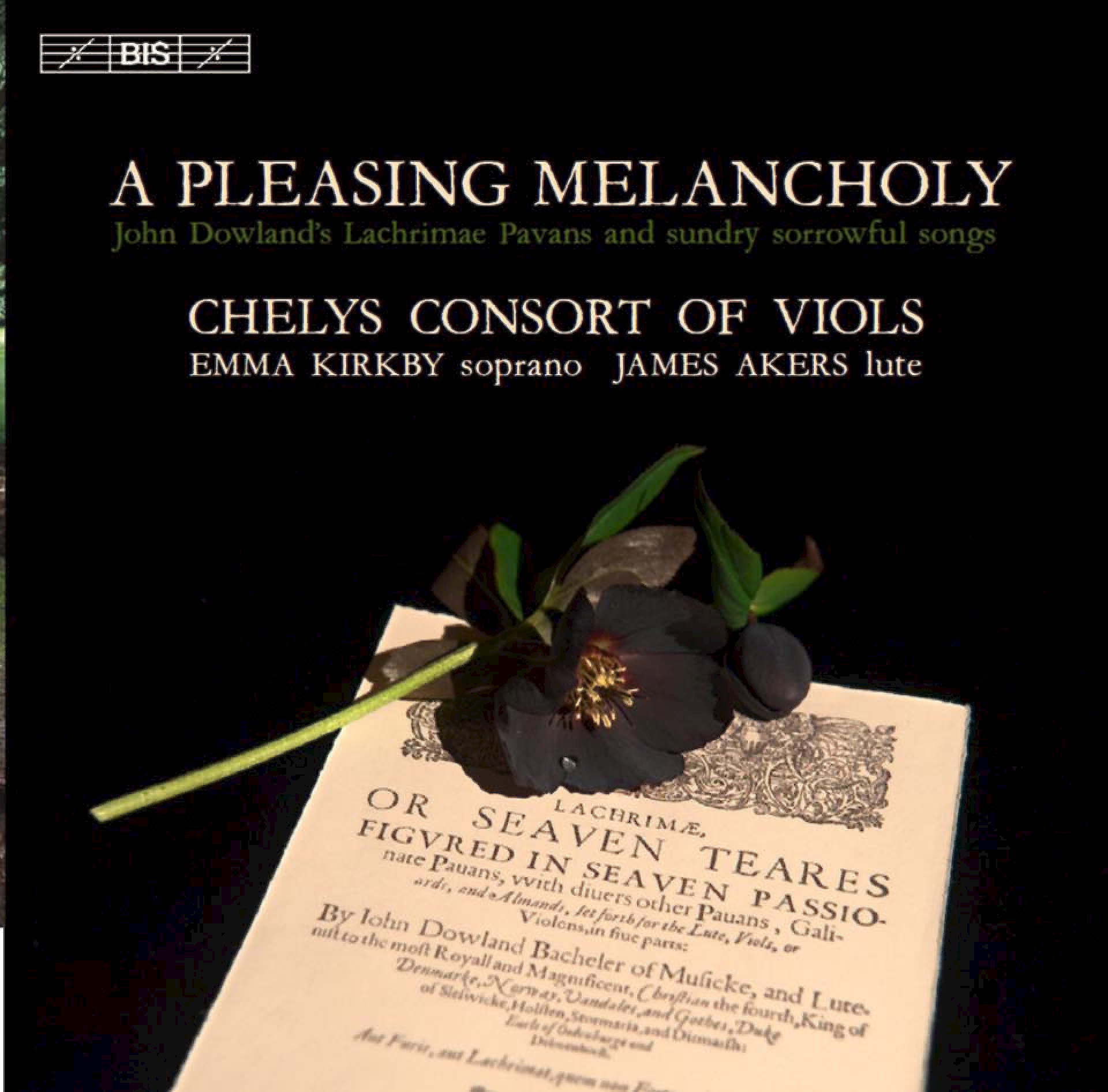 Very much looking forward to the release of this album in late September 2017.
POSTED: 18/06/2017 19:04
Ombre Amene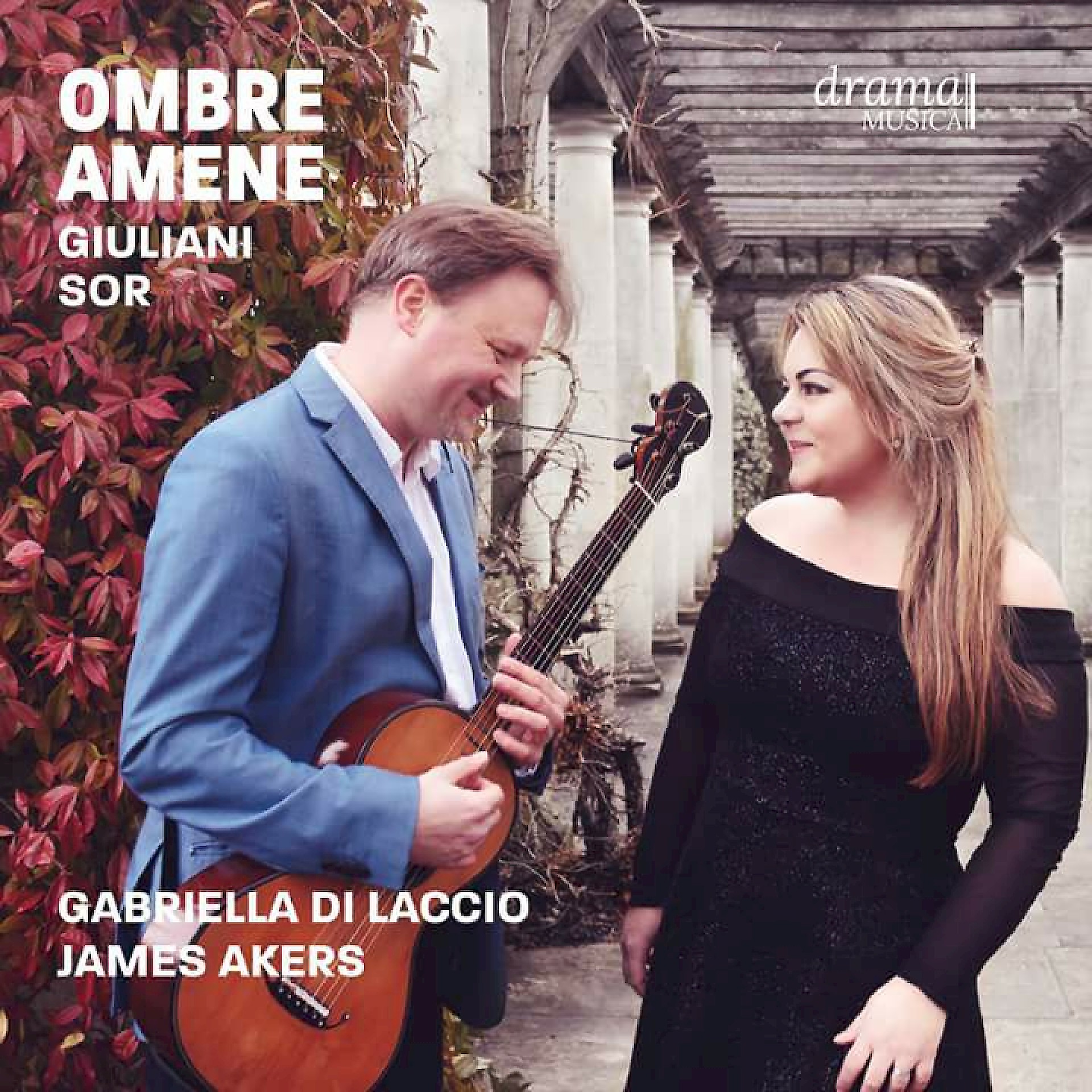 Soon to be released recording of Sor and Giuliani songs and solos.
Some clips here:
POSTED: 25/05/2017 21:22
Guitar and forte-piano album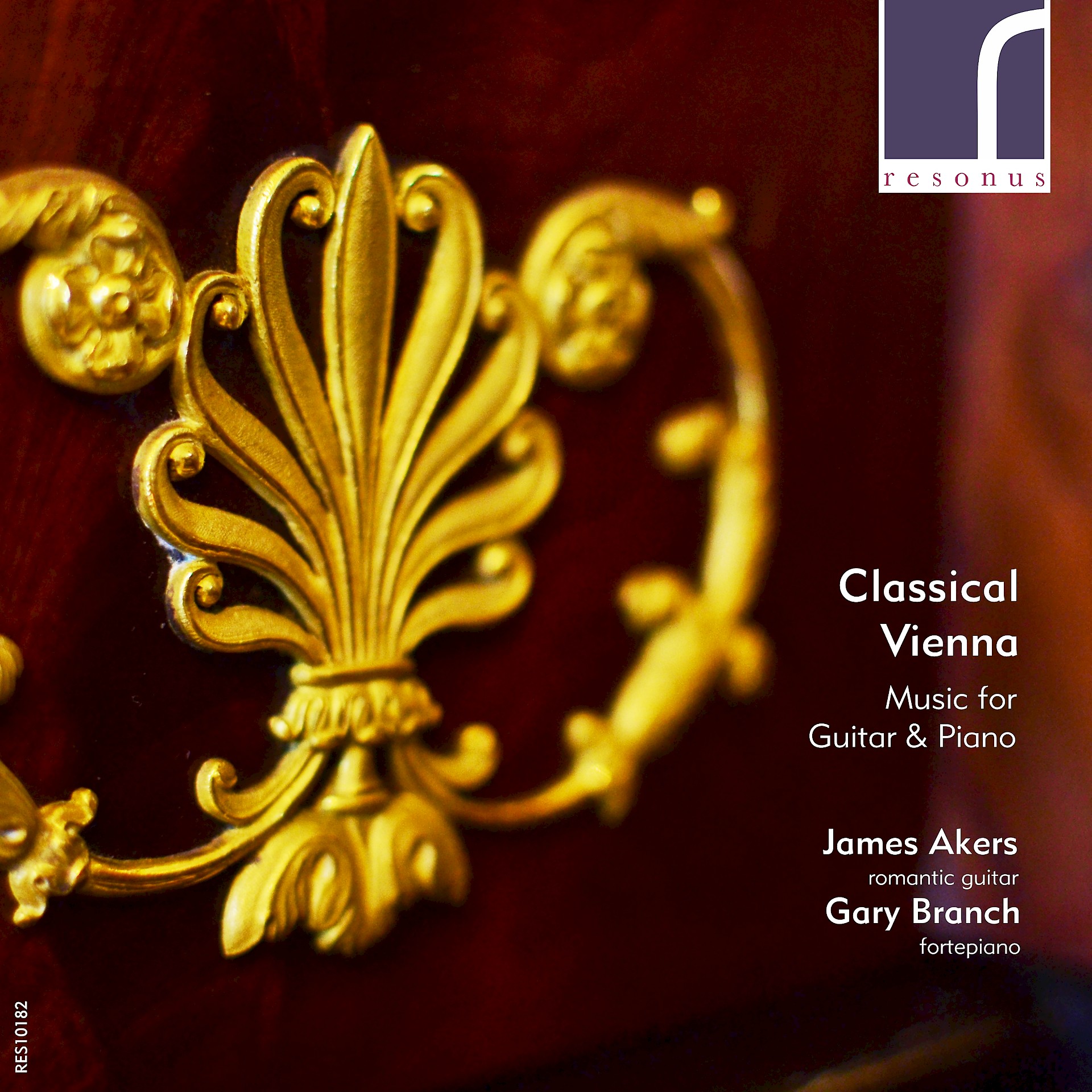 Cover of guitar and forte-piano album, due out January 2017
POSTED: 08/12/2016 23:21
Song Recording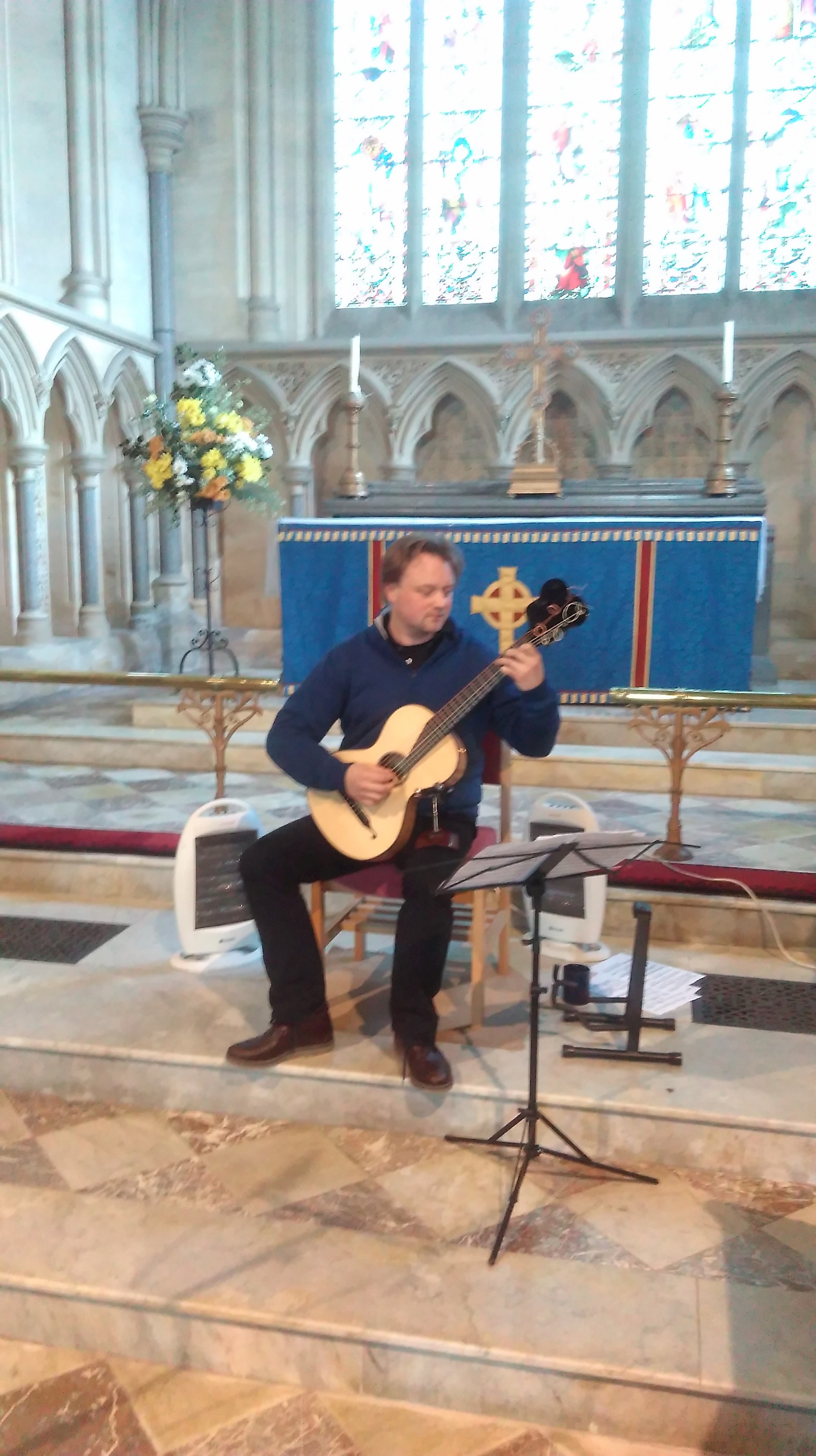 Picture from recent recording in Toddington church for Sor and Giuliani song album with Gabriella Di Laccio
POSTED: 08/12/2016 23:14
Duo recording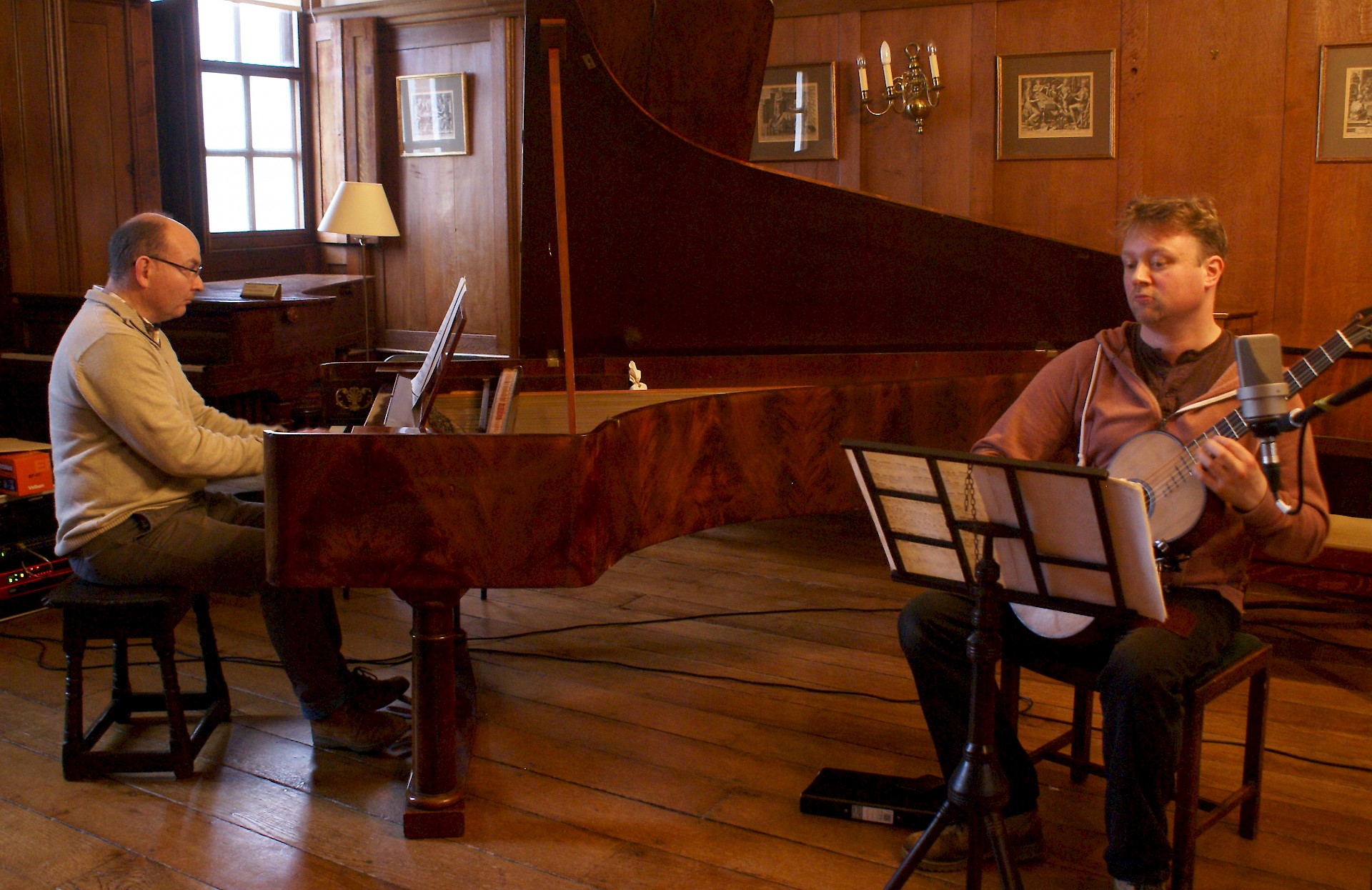 Been listening to first edits of guitar and fortepiano, due out soon.
POSTED: 16/10/2016 23:00
Hurst Festival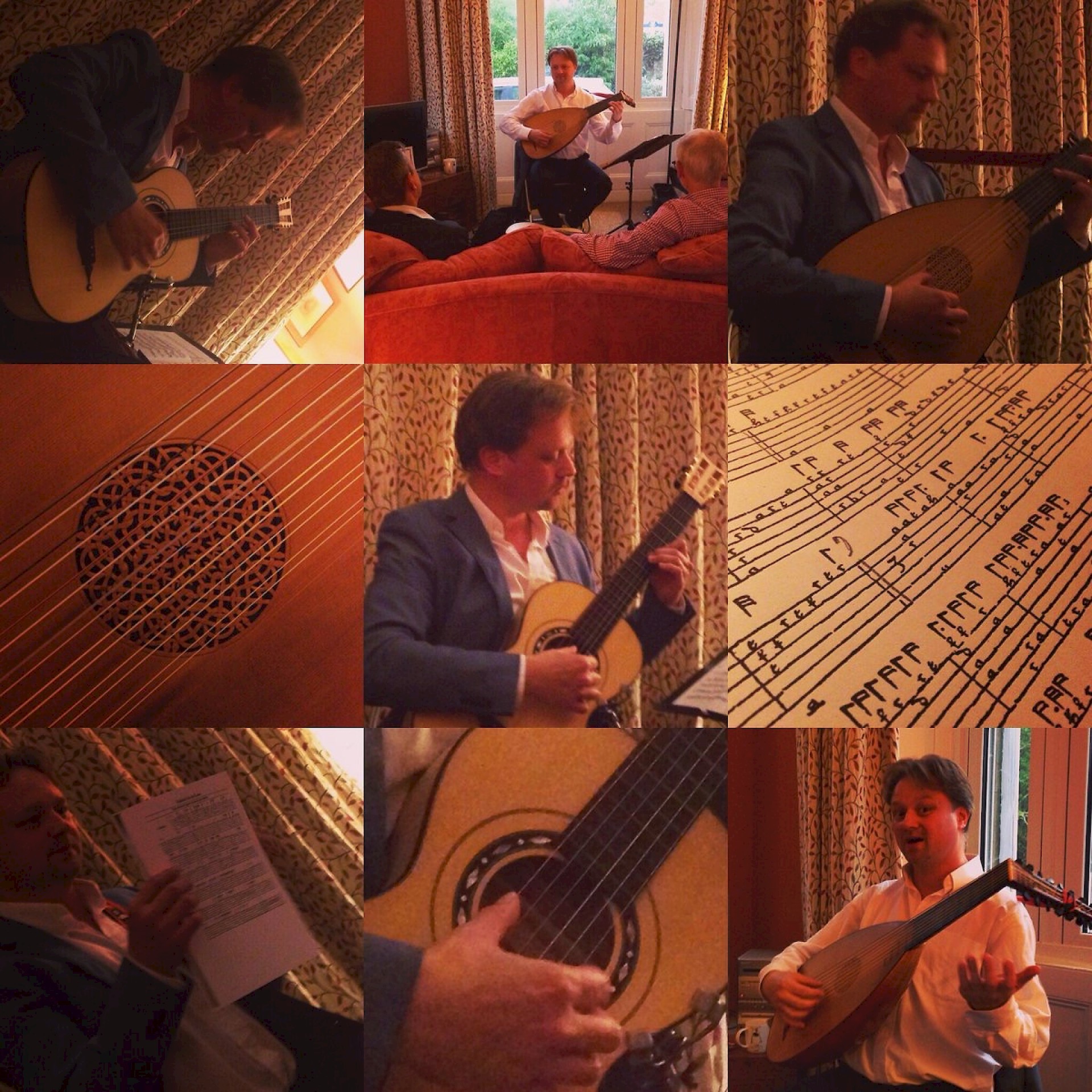 Lovely photo montage by Jane Willis from recital for Hurst Festival
POSTED: 28/09/2016 13:49
In Tune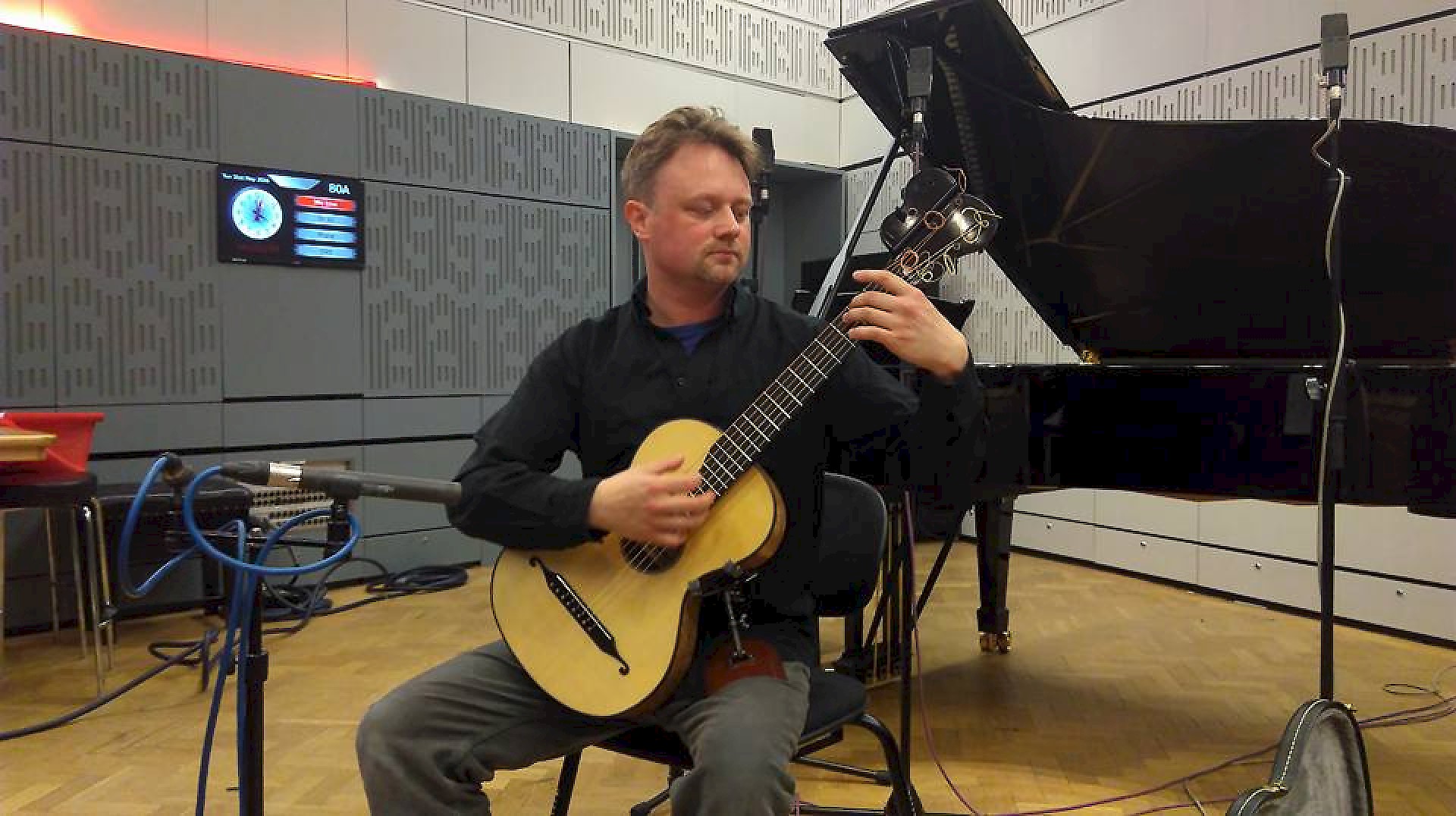 Warming up for solo performance and interview on BBC Radio 3's In tune programme.
POSTED: 02/06/2016 11:56
Oud festival
Found this on YouTube, a performance from an Oud festival in London in 2011. I appear at around 5 minutes into the programme.
POSTED: 20/04/2016 01:01
Chelys Lachrimae recording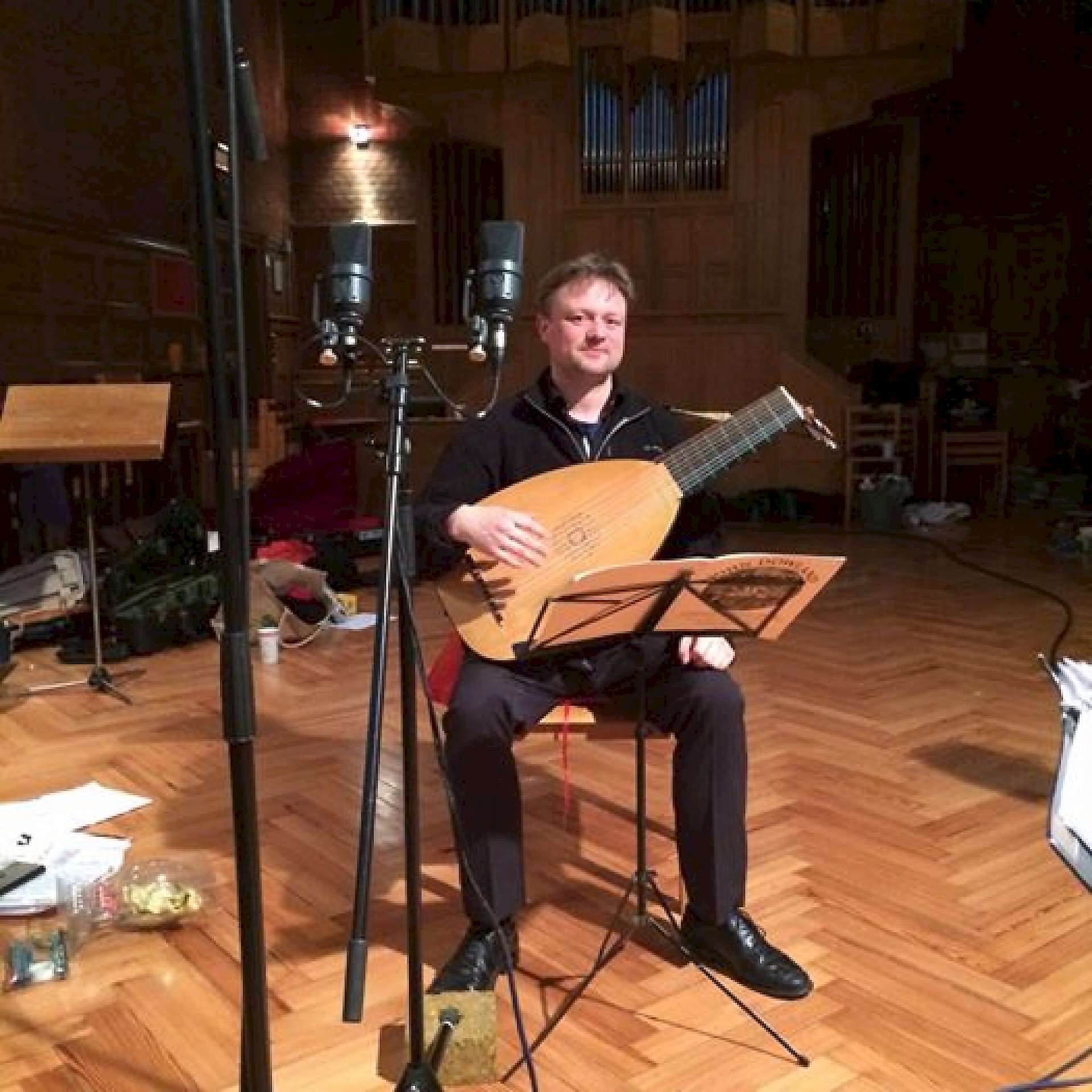 Some pictures from Chelys Viol Consort recording of John Dowland's Lachrimae.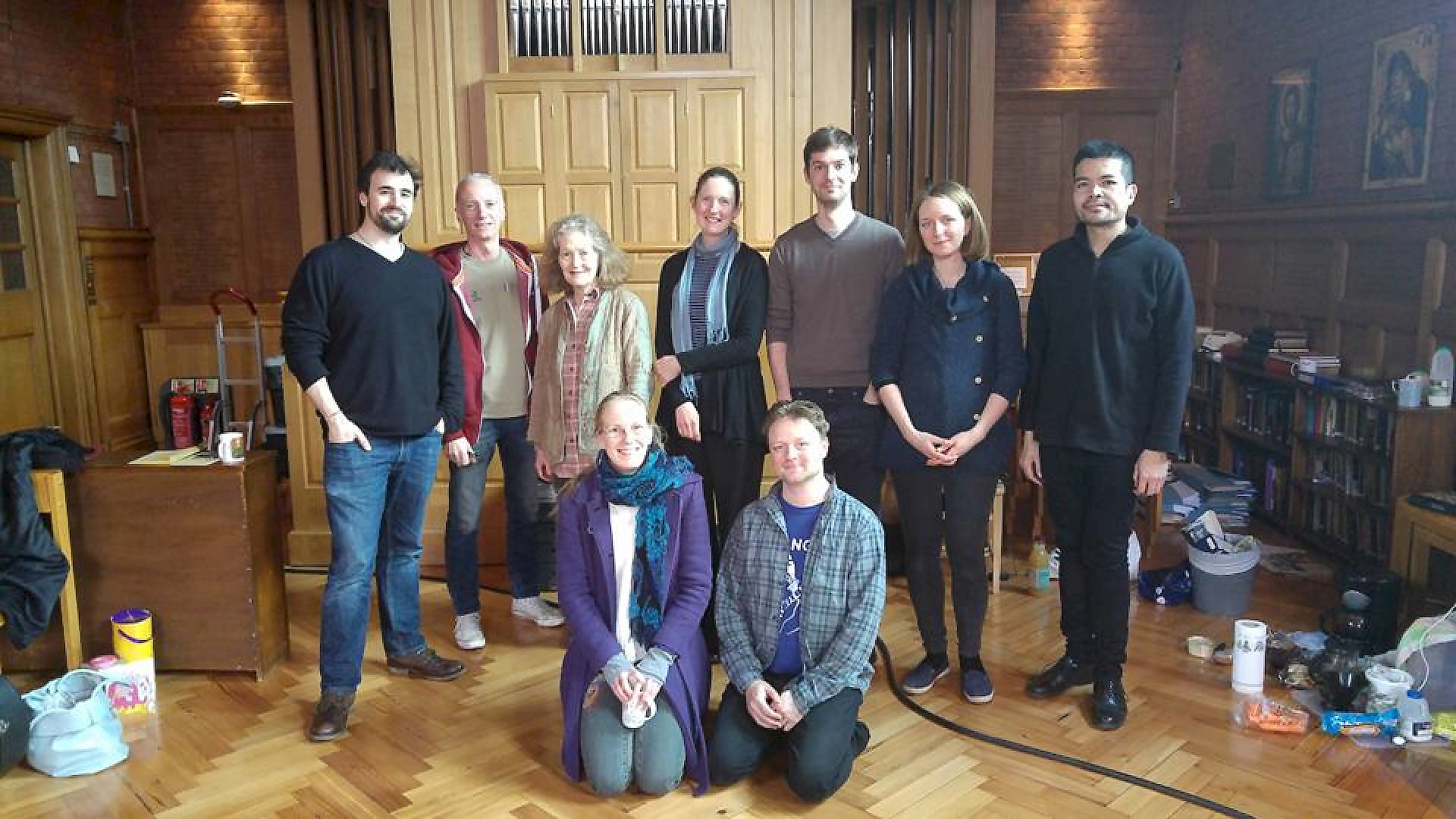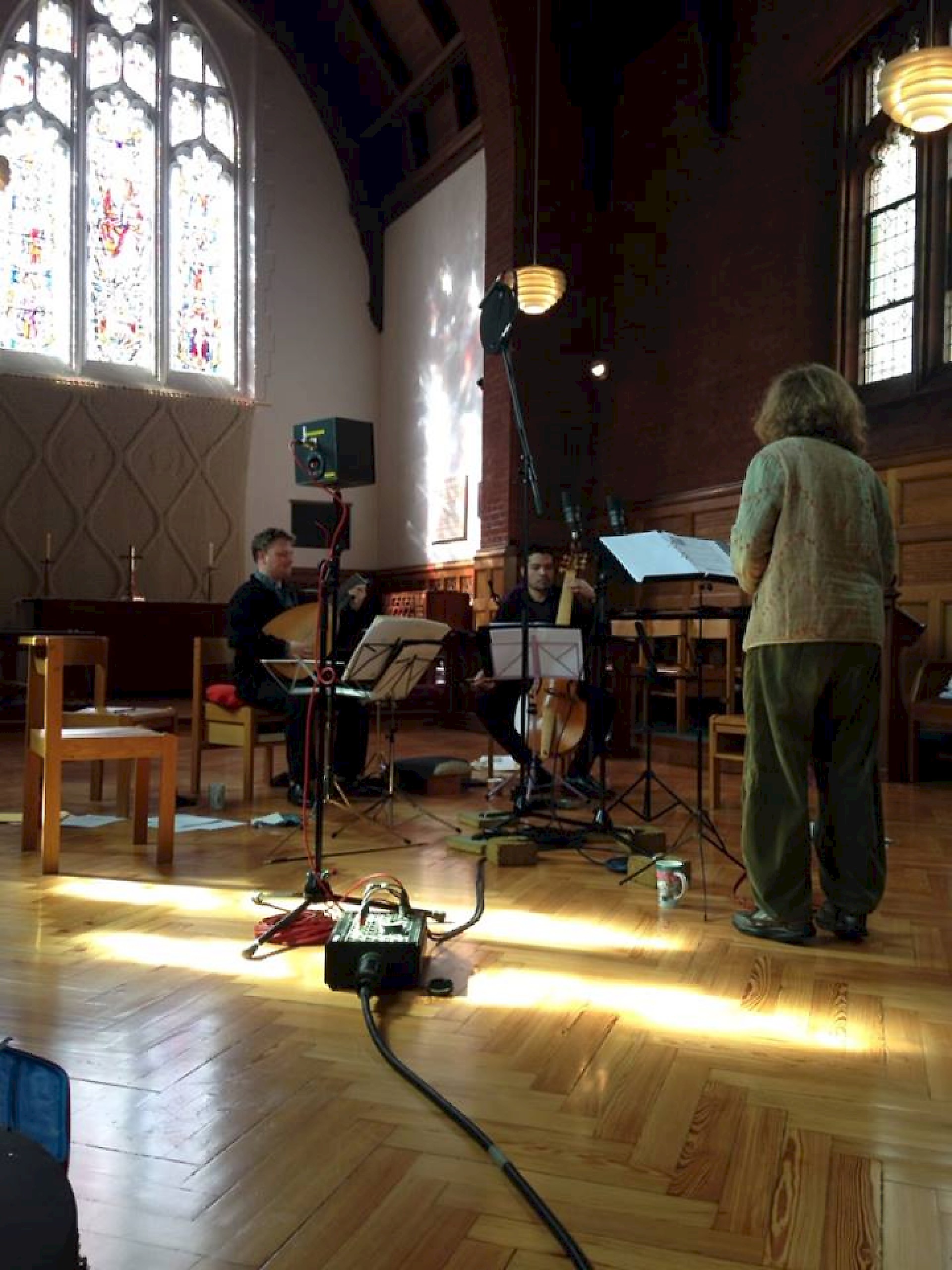 POSTED: 31/03/2016 21:11
New solo album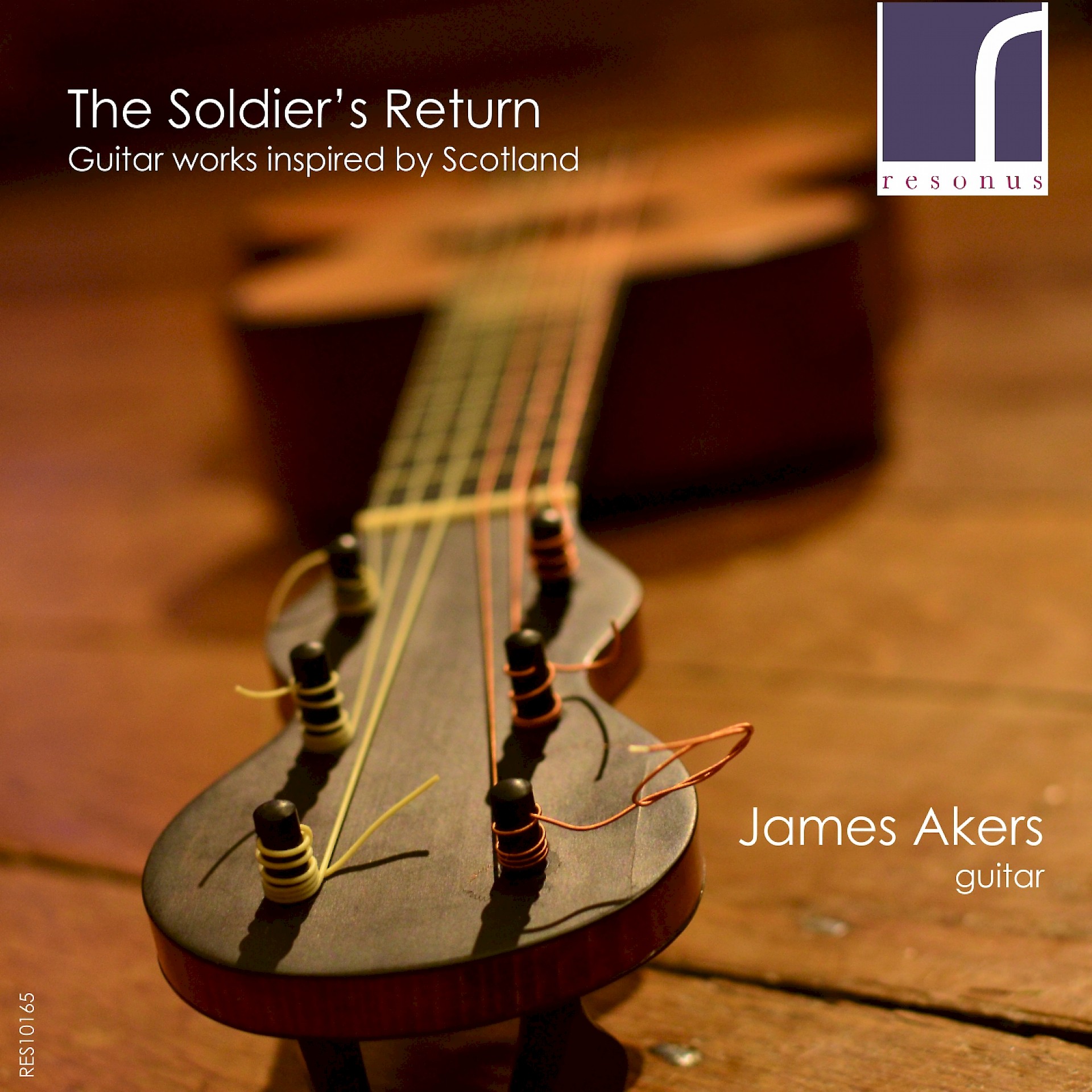 Cover image for new solo album. Music recorded, booklet essay written, Release date confirmed, May 6, featuring many premier recordings. Very exciting
POSTED: 14/03/2016 16:15
Renaissance Music Week in Ejstrupholm, Denmark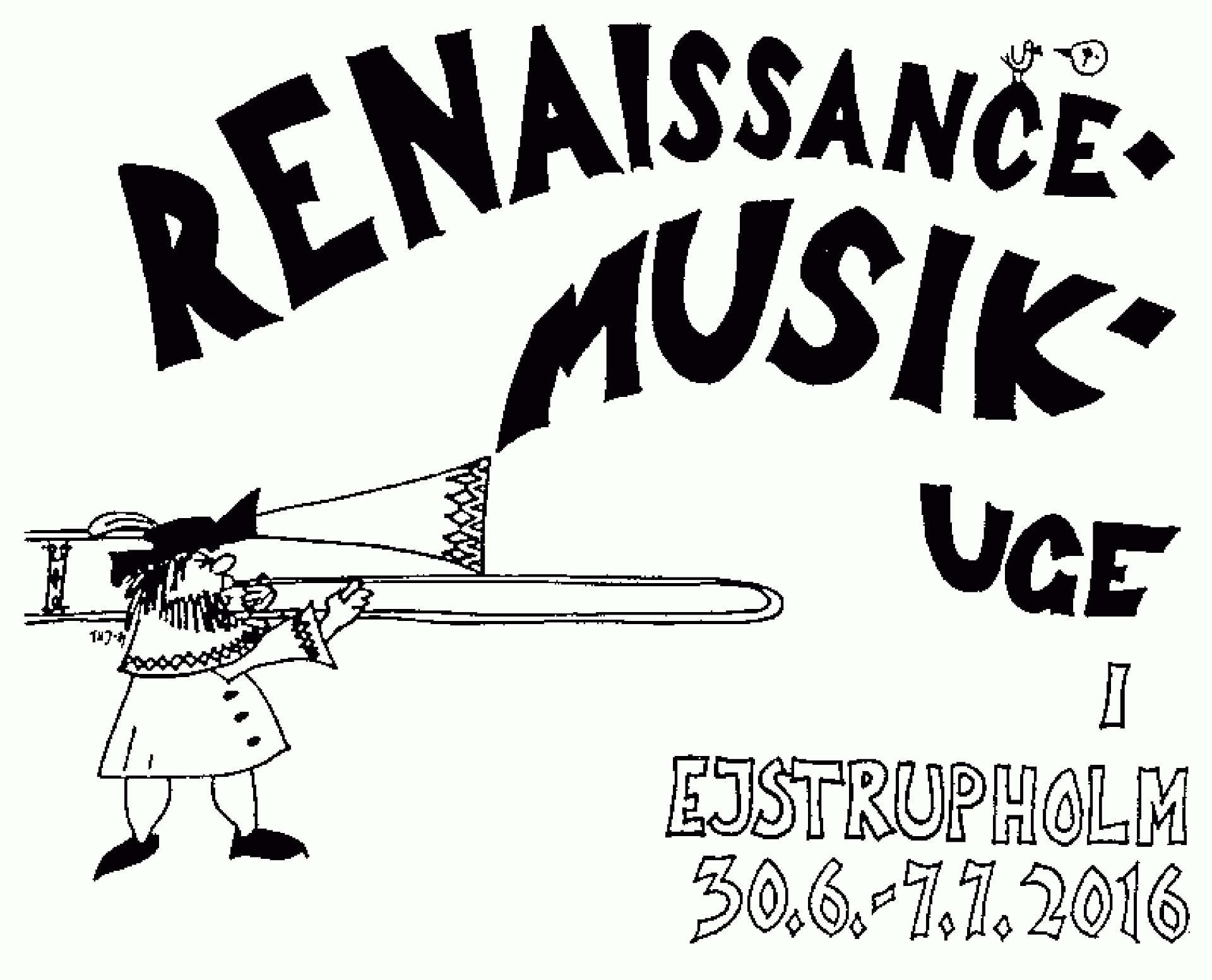 This year's Renaissance music now booking, come and join the facsimilie fun, see Links page for website details.
POSTED: 30/01/2016 15:52
New YouTube series
A new series of videos to demonstrate some of Brian Jeffery's Tecla editions of guitar music
POSTED: 28/01/2016 23:59
Concert at Finchcocks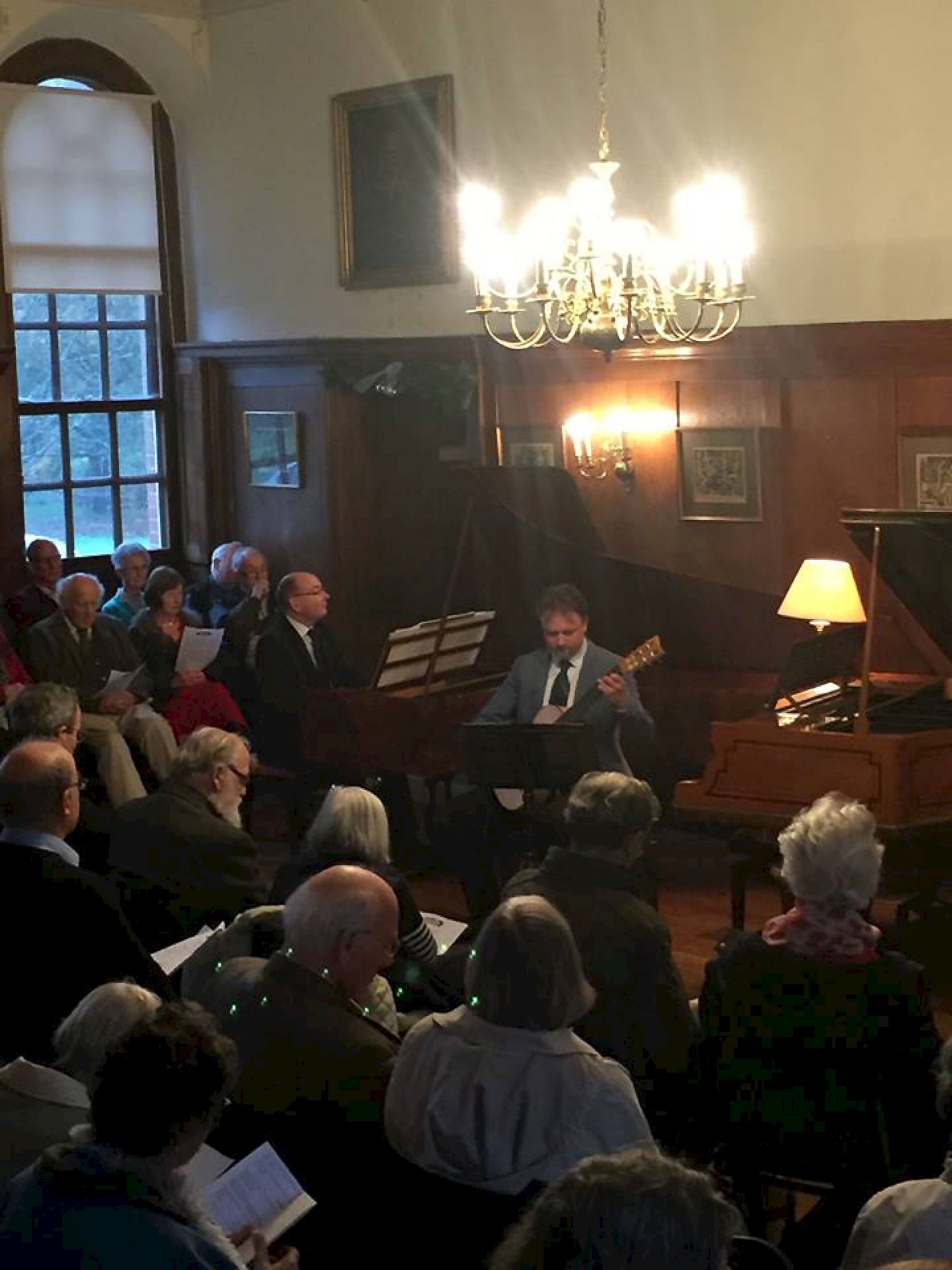 A picture from the last ever Friends concert at Finchcocks Musical Museum. We performed some of the pieces from our upcoming release of music for Romantic guitar and forte-piano, with Gary Branch
POSTED: 07/12/2015 21:34
Guitar and forte-piano recording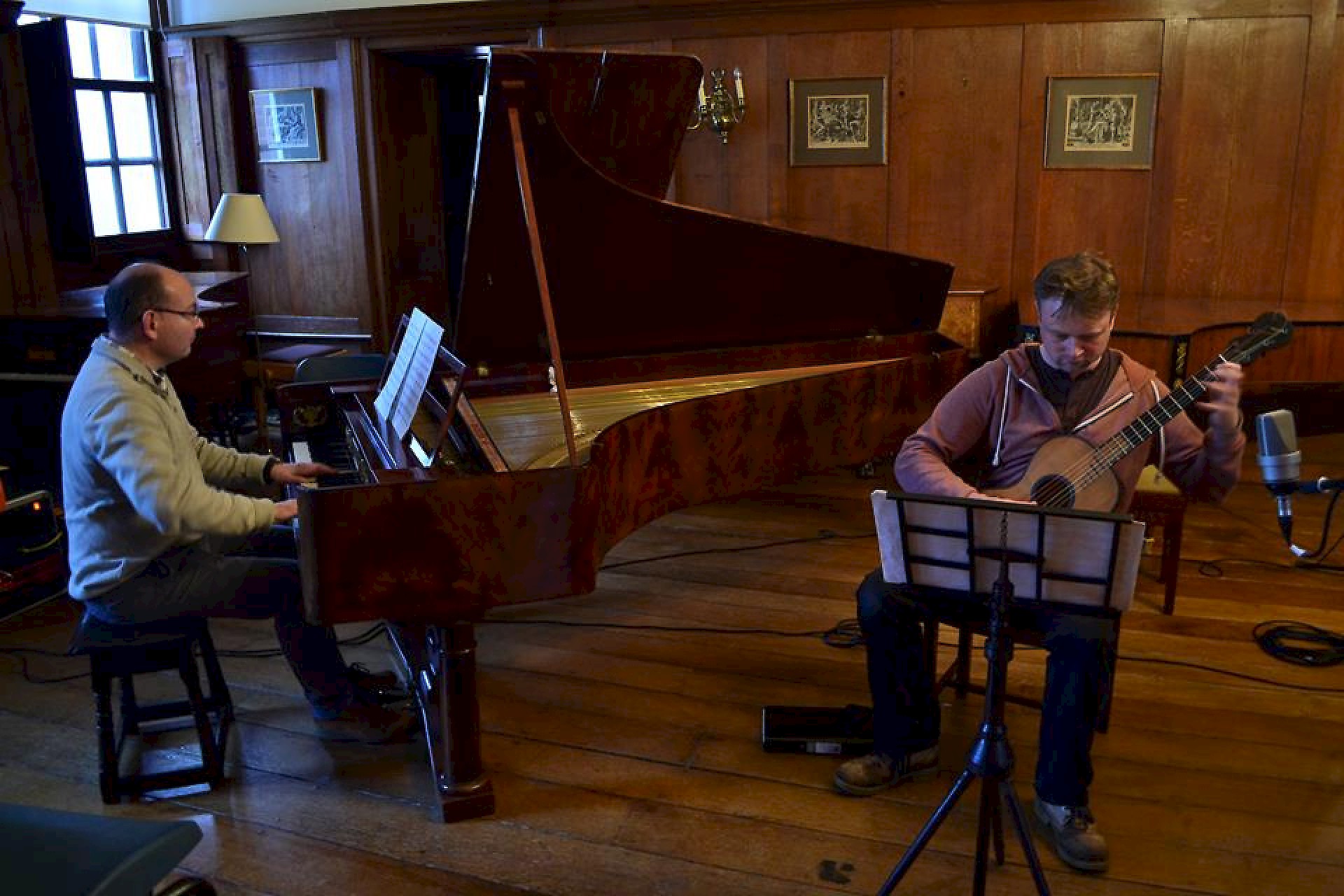 Some pictures from a recent recording at Finchcocks musical museum with Gary Branch of music by Diabelli, Giuliani and Carulli for guitar and forte-piano, using an original Graf piano from 1820ish, due out on the Resonus label next year. It was a great pleasure to work at Finchcocks and we are very grateful for the generosity of the owners allowing us to use the space and instrument.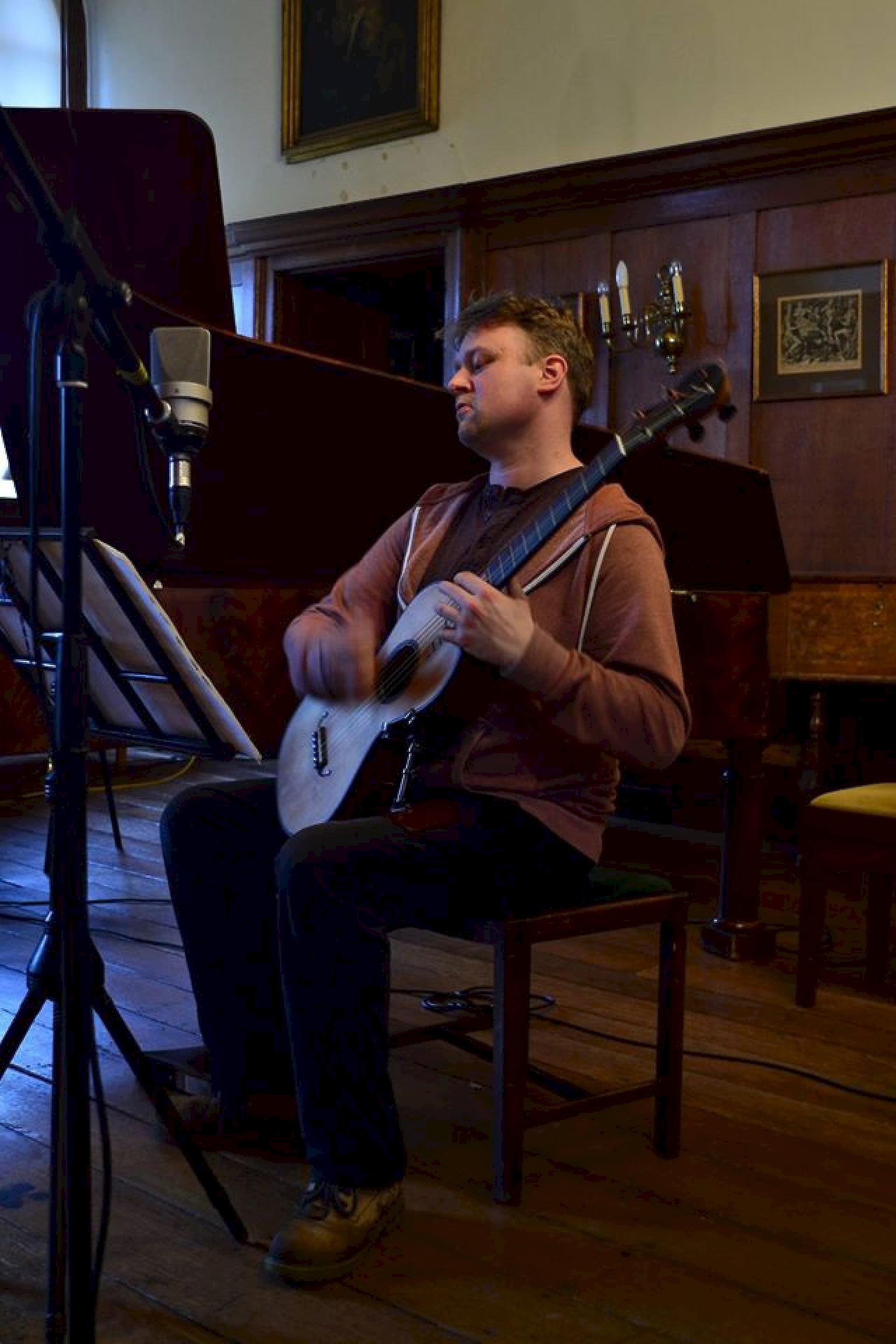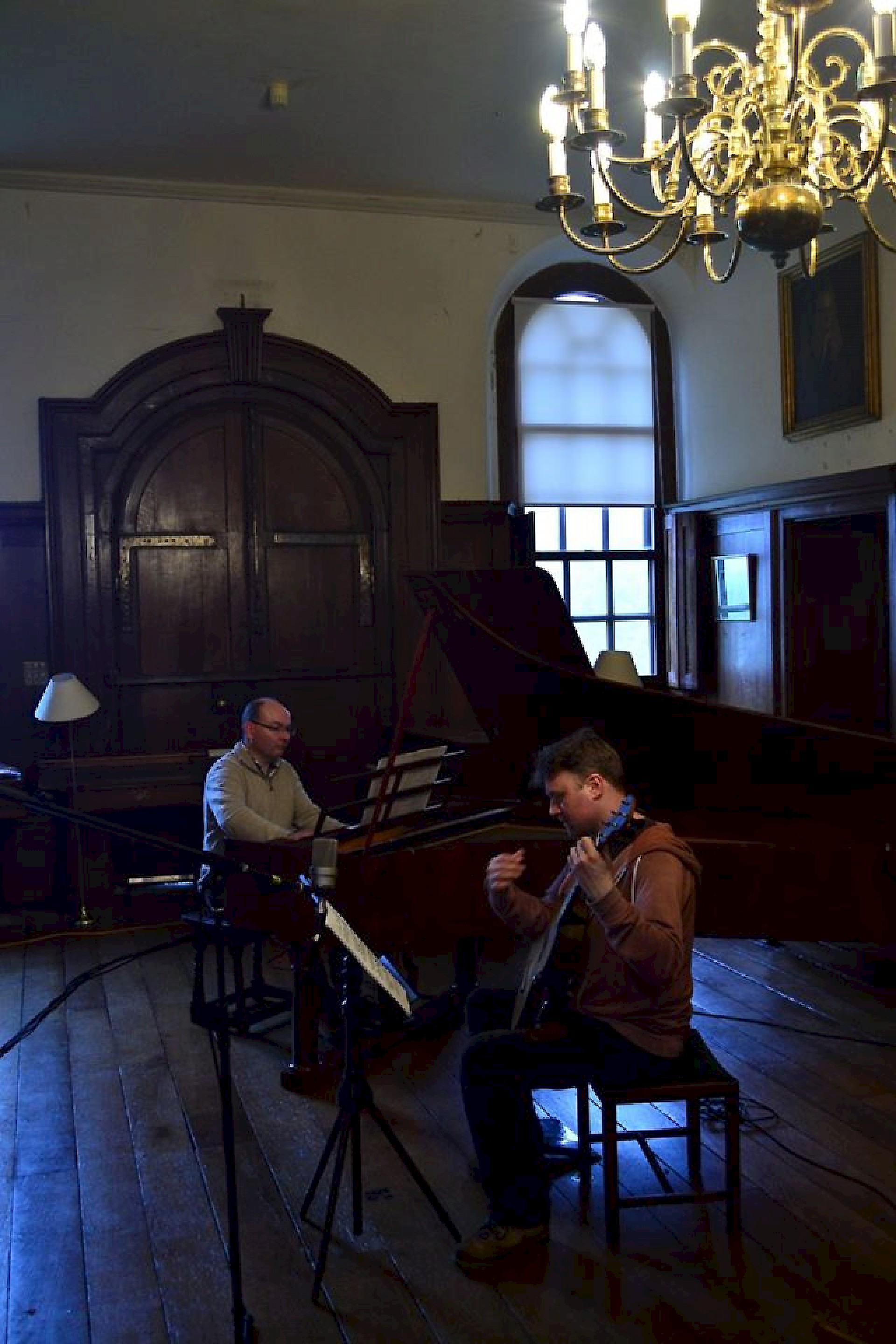 POSTED: 20/11/2015 23:41
'Scottish Romantic Guitar' Recording Session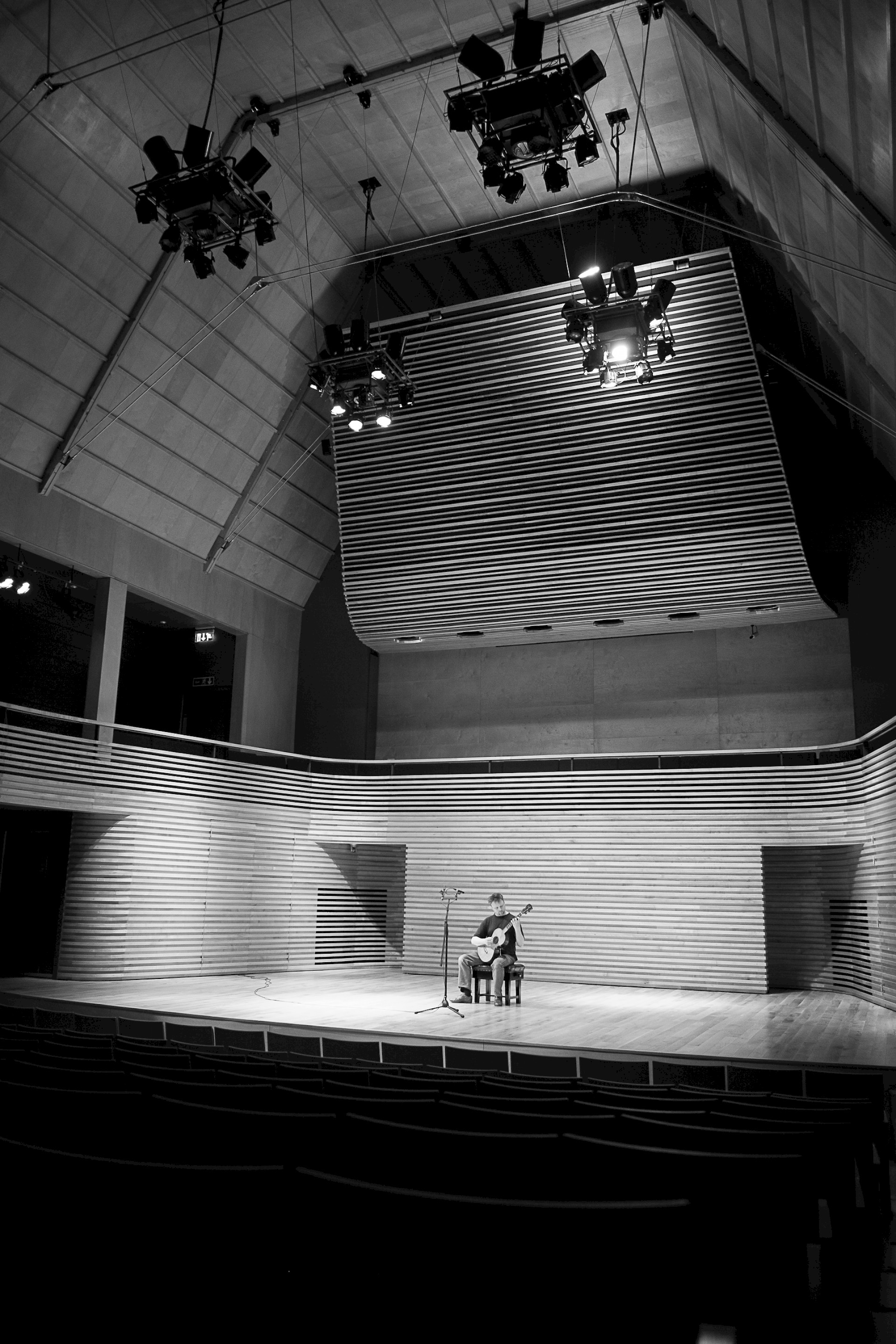 I recently recorded a new album in the beautiful acoustic at Yehudi Menuhin Hall. The album is a project of Scottish inspired music for Romantic guitar.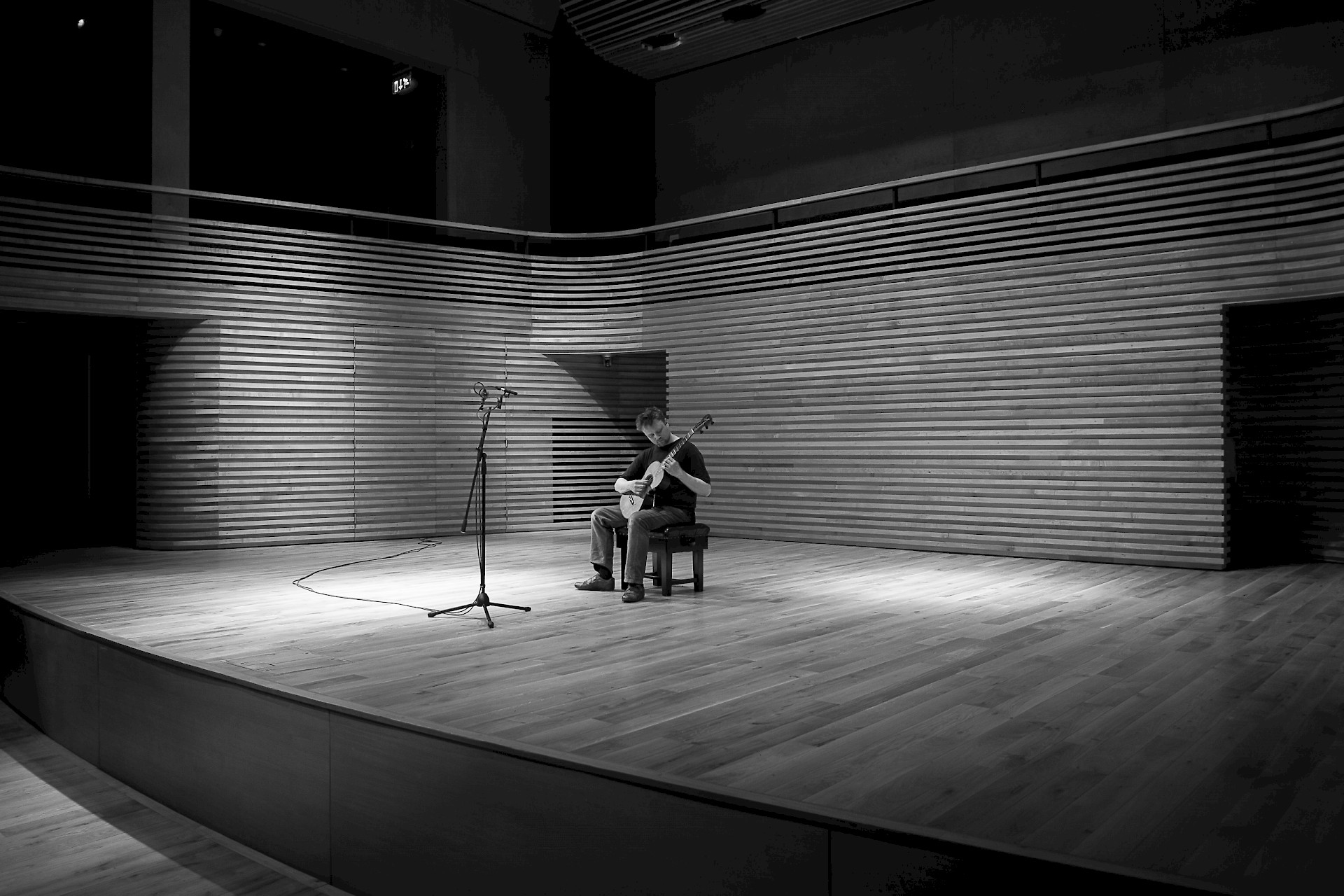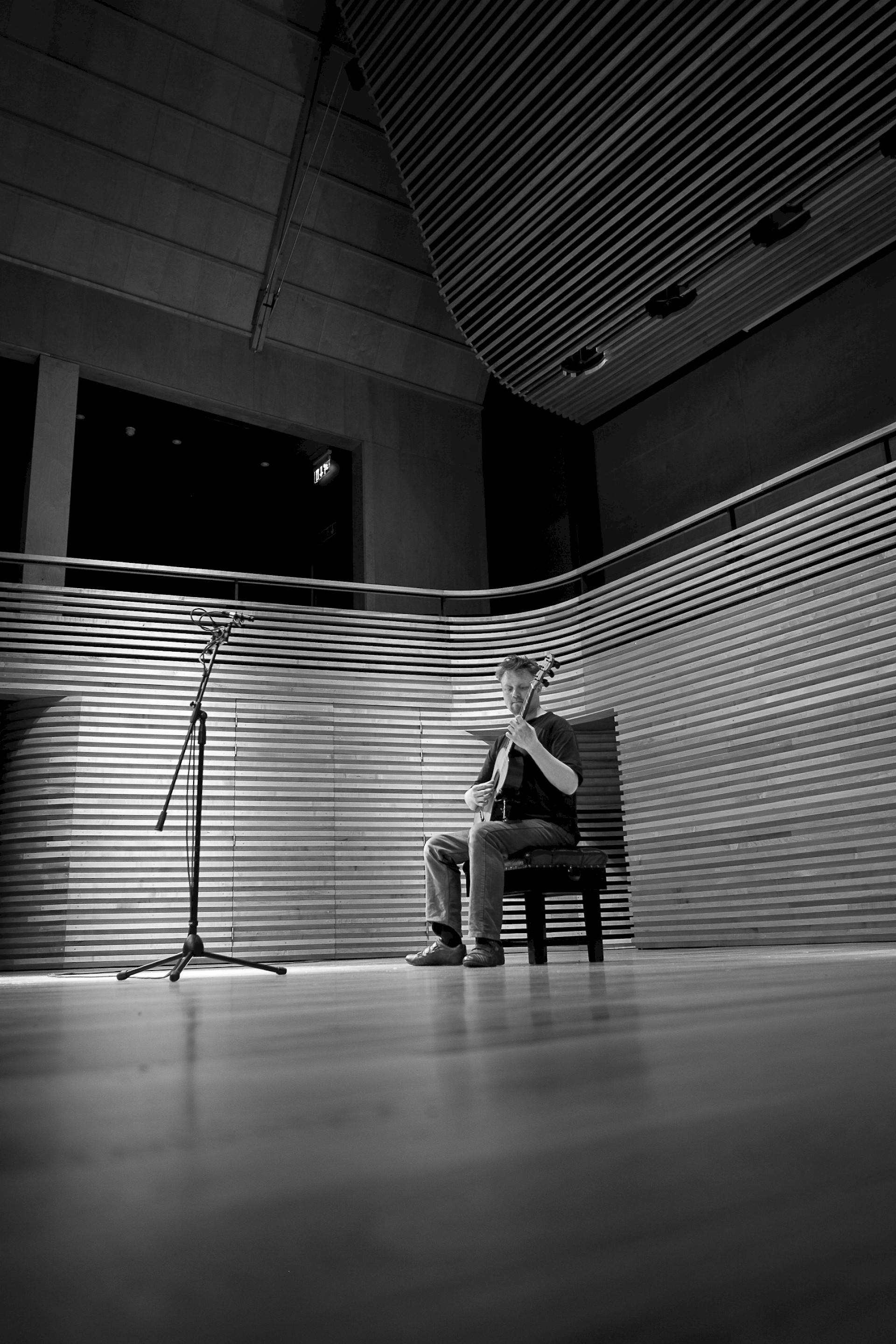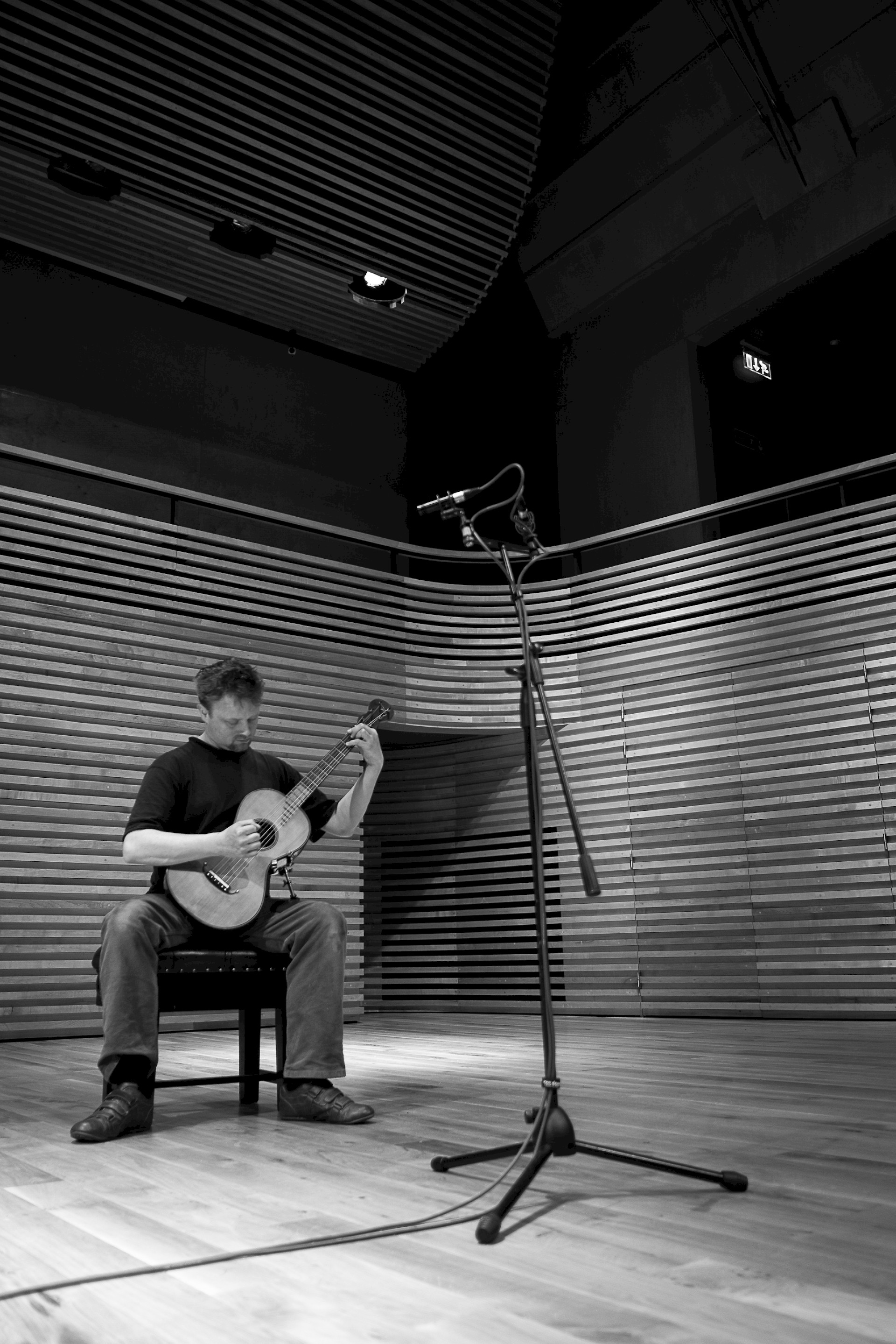 Look out for the album which is due for realease in early 2016.
POSTED: 26/10/2015 12:04
Outreach
The challenge for 21st century musicians is creating an audience for music that many people have little experience of and feel has little relevance to their lives.
Finding new venues and opportunities to perform and communicate beyond the traditional concert halls and conservatoires. Taking music into prisons and hospitals, supermarkets and train stations, places where transformational events can occur, introducing people to something they never knew but that can give them great fulfilment.
PRESS QUOTE FROM DEREK MCGILL, GOVERNOR – POLMONT Young Offenders
'The Scottish Ensemble (with James Akers) provided a fantastic opportunity for a number of young men in Polmont to work with, and experience, a musical and cultural experience that they could never have anticipated.
To work with professional musicians, learn from them both musically and morally, was a positive learning experience. The musicians were fantastic and their encouragement and enthusiasm soon rubbed off on those attending the sessions.
From this type of activity the learning outcomes include teamwork, improved communication, improved self-esteem and raised awareness of how other young people interact and behave with others. Every young offender who participated in this learning activity showed real personal development. As the governor of Polmont I was particularly pleased with the application and determination of the young men involved.'

—Derek McGill, Governor, HM YOI Polmont
Having worked giving recitals, master-classes and teaching in traditional institutions including The Royal Conservatoire of Scotland, Aberdeen University, The Royal Northern College of Music and the Royal Welsh College of Music and Drama, as well as Polmont Young Offenders Institution, Glenochil and Low Moss prisons. I've gained a wide breadth of experience in communicating the values of music to people from a variety of backgrounds and musical abilities. This experience has led me to believe that music can be appreciated by anyone and to a willingness to actively participate in communicating music across all boundaries within societies.
POSTED: 24/10/2015 19:13